AIM IHT
Coronavirus impact: 9 April - a genuine bargain?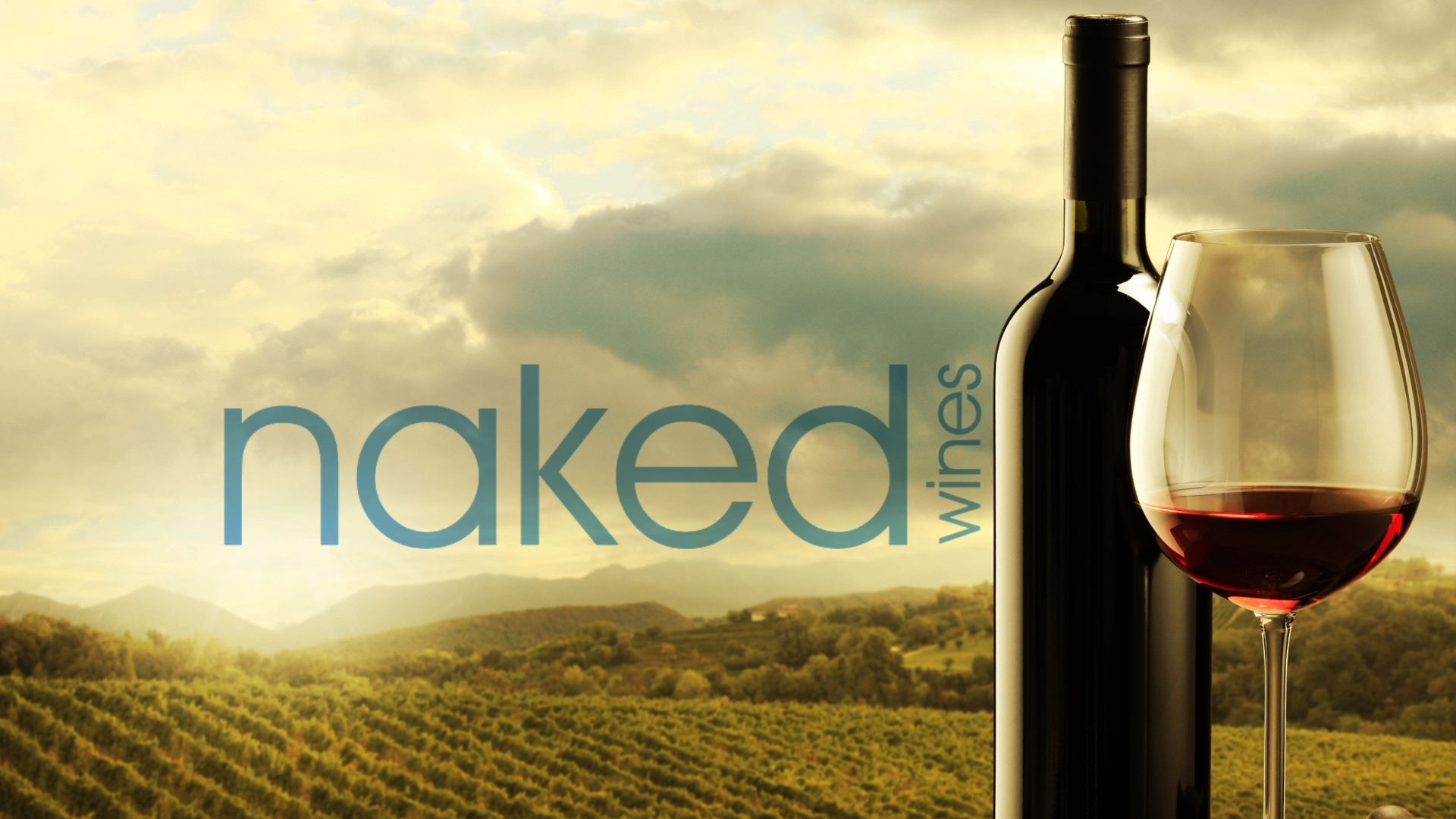 News of several more fund raises, with the survival of one small business looking increasingly doubtful. We are also surprised by the material decline in share price of a company whose business has the luxury of plenty of cash and remains broadly unaffected by the pandemic.
---
Naked Wines: strong demand but can it make a profit?
As winemakers are considered agricultural, the grape harvest and wine production processes Naked depends on around the world have been able to continue largely unaffected.
Since restrictions on social gathering began, the group has…
Sign up and read the full article
Register to continue reading our content.
Already a member? Login
---
Previous article
Next article
DON'T MISS OUT!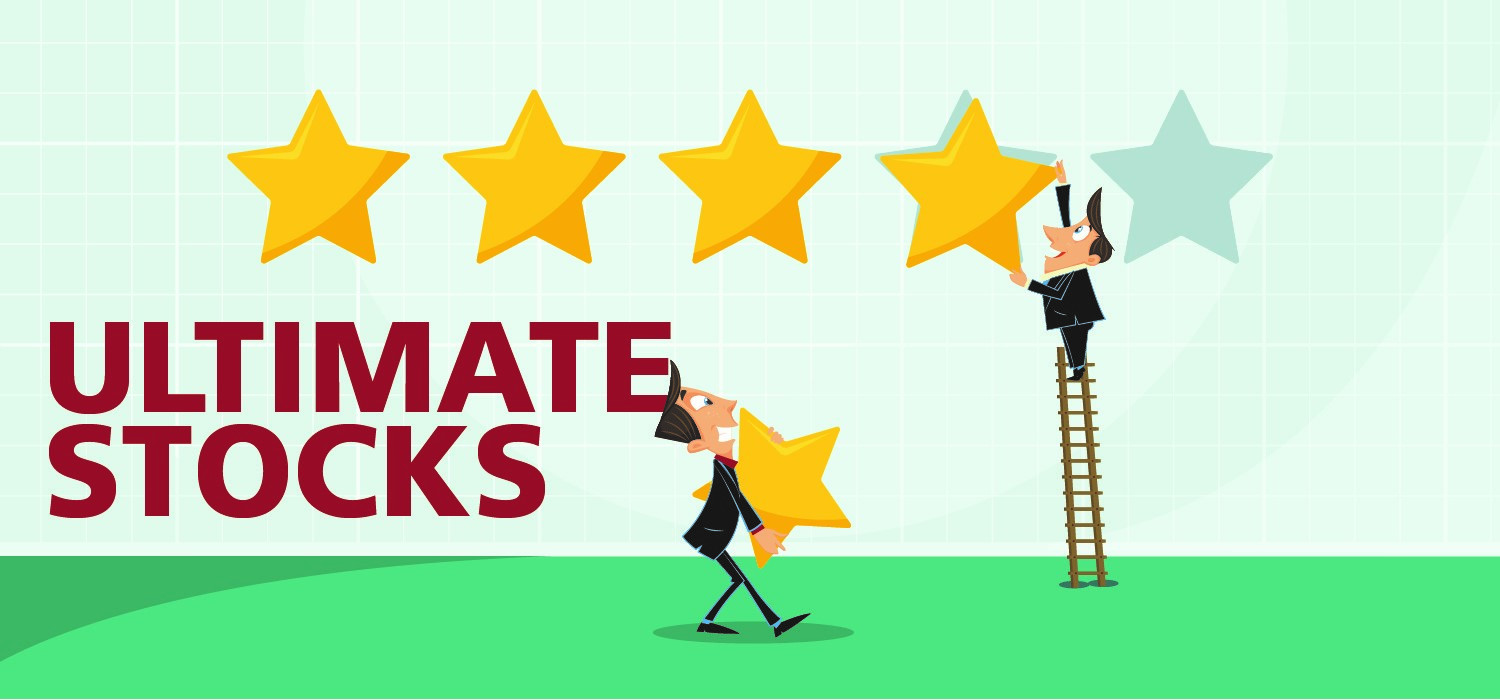 Get top investment ideas to help safeguard and grow your wealth.
Invaluable insight from the exciting world of smaller companies.
REGISTER FREE
More on Alpha Financial Markets Consulting PLC
Results and updates from AIM covered here include excellent trading updates from two low profile businesses.…
---
Results and updates covered in our free update here include plenty of positives from AIM, although…
---
More on Avingtrans PLC
Updates from AIM covered here include the realisation of some hidden value in an engineering group, where…
---
An AIM quoted provider of super-fast broadband services covered here has already returned substantial sums to…
---
More on Bonhill Group
The valuations of two companies covered in our free update here are tough to assess and…
---
This financial services B2B media business has received an offer for a smaller part of the Group, at…
---
More on Essensys PLC
Results and updates from AIM covered here include news of a reorganisation for a cash consuming technology…
---
Results and updates from AIM listed software companies covered here extend from the excellent to the…
---
More on First Derivatives
Despite announcing an independent review of its UK supply chain, shares in Boohoo Group continued to…
---
We are impressed with results from several reliable performers, however, the rich valuations of some leave…
---
More on Fulcrum Utility Services
Results and updates from AIM covered here include plenty of positives – there is yet another…
---
Updates covered here include those from several fast-growing companies operating at the heart of energy transition. This…
---
More on IMImobile PLC
Another rapidly growing AIM company is snapped up by an overseas buyer; we suspect others are…
---
News of a new antibody test and significant new supply agreement with the UK Department of…
---
More on Naked Wines
Premium chocolatier Hotel Chocolat continues to split opinion with yet another, albeit minor, profit warning pulling…
---
Our update here covers positive trading updates and results from AIM companies supporting online payments and…
---
More on Pressure Technologies PLC
Results and updates covered here include news of encouraging contract wins as well as a big…
---
News and updates covered here include a questionable justification for the sale of two fast-growing companies…
---
More on Volex PLC
Premium chocolatier Hotel Chocolat continues to split opinion with yet another, albeit minor, profit warning pulling…
---
News covered in our update here includes an impressive trading update from an investment manager, although…
---
More on Volvere
Results from an unusual investing company highlight its compelling value, while elsewhere there was news of…
---
News of several more fund raises, with the survival of one small business looking increasingly doubtful.…
---
More on Warpaint London PLC
News and updates continue to come thick and fast. Another of AIM's largest companies saw its…
---
There was welcome news from the land of the pension protests for a couple of companies…
---
More on Alpha Financial Markets Consulting PLC
---
---
---
More on Avingtrans PLC
---
---
---
More on Bonhill Group
---
---
---
More on Essensys PLC
---
---
---
More on First Derivatives
---
---
More on Fulcrum Utility Services
---
---
---
More on IMImobile PLC
---
---
---
More on Naked Wines
---
---
---
More on Pressure Technologies PLC
---
---
---
More on Volex PLC
---
---
---
More on Volvere
---
More on Warpaint London PLC
---
---
---
---