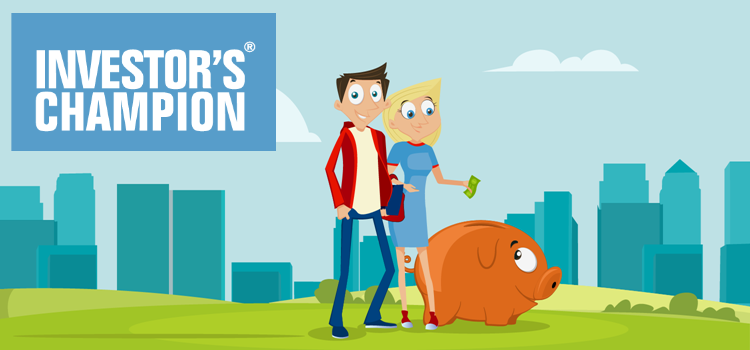 Investor's Champion is jam-packed with high quality content covering companies, funds, economics and global events – all to help you make your money go further.
Our free registration gives you access plenty of useful stories on the hottest topics in global investment.
Become a premium subscriber
for access to our in-depth investment research and market-beating portfolios.
Read on to find out more about our excellent content and
click here
to find out more about the expert contributors to our website.
---
1. Market-beating Portfolios – the crème-de-la-crème of investment research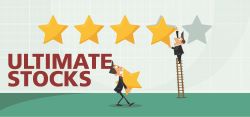 We have teamed up with our associates at Fundamental Asset Management to create themed portfolios investing in the shares of fantastic global companies.
We currently offer two market-beating portfolios focused on international growth and income. Become an Investor's Champion subscriber to access all our in-depth research and timely analysis of company announcements. Or invest in our model portfolios via Fundamental.
Click here to access our premium Portfolio.
2. Small-cap specialists – the best in the business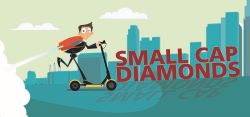 Investor's Champion started life in 2006, providing research on small quoted companies. Back then, we were confused why the UK's investors seemed fixated on large, slow growing companies and anonymous funds when there were a host of exciting smaller companies which provided faster growth and tax benefits.
We set up Investor's Champion to introduce readers to those lesser known, smaller quoted companies. Since then, the website's regular blogs and research have uncovered some outstanding small company success stories (and helped its readers avoid some disasters).
You can also use our sister site, AIMsearch, to check the qualifying status of AIM companies.
3. Free content – fun and engaging stories for all investors
Head to our 'Company Insights' section for short stories on individual companies or click 'Your Money' for more insight into personal finance.
We also host a weekly podcast where we interview some of the brightest brains in business to gain exclusive insight.
4. Investing Academy – learn how to make your money go further
Our free investment lessons are all presented as downloadable PDFs. We hope these will help you understand the intricacies of investing.