Become a subscriber today to access our market-beating portfolios.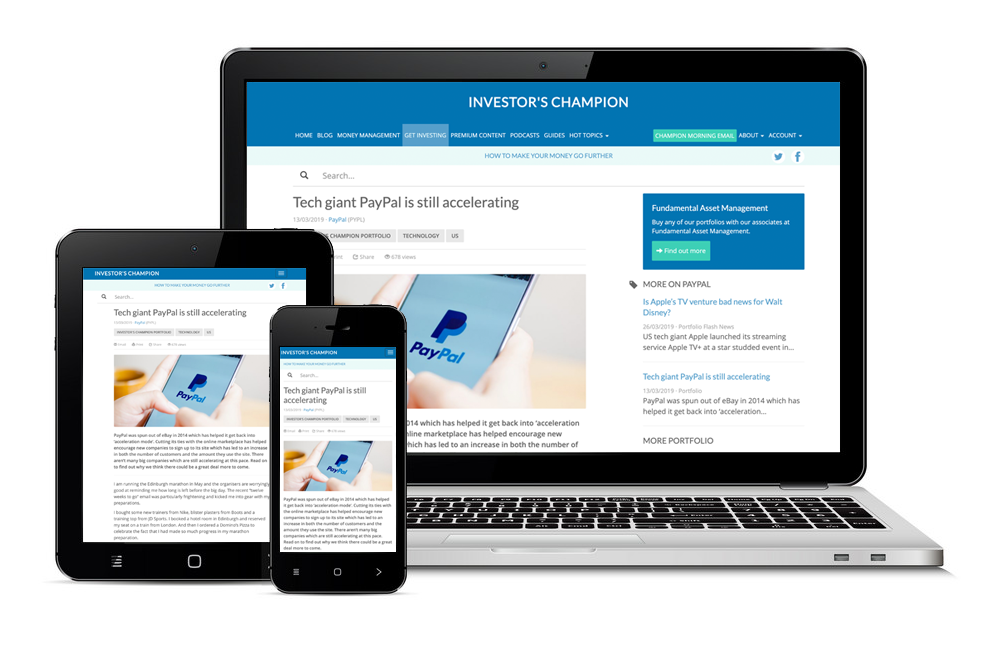 Gain access to all our excellent content for just £90 per year, that's just 25p per day for financial freedom.
In depth coverage of many of the world's great companies
Breaking news on potential upcoming disasters
Unique insights from our top research team
We have teamed up with specialist fund managers Fundamental Asset to create model portfolios to help make investing easier.
Subscribers will gain access to all our in-depth company research and timely updates on key news items from each of the companies in our portfolios.
---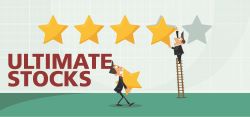 Our Ultimate Stocks Portfolio offers you the crème-de-la-crème of investing – the highest of quality from stock markets around the world. If you're looking for reliable, long term growth, this is the ultimate investment portfolio for you.
***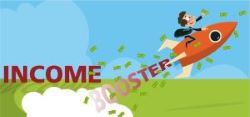 Dividend income accounts for a sizeable proportion of the total returns available from the stock market. Our Income Boosters Portfolio ensures you'll never miss out on the extra income which can boost your spending power.
***
---
Read a free example of our Premium Content
Here's how it works
To use this service you need to open an account by registering online. You can then sign up to a seven day free trial to check out all our premium content. Like what you see? Pick up an annual subscription for just £90, that's equivalent to 25p per day.
Why sign up?
Both professional and private investors find our 'forthright' notes easy-to-read, informed and a valuable aid to investment decision-making. More importantly, our highly experienced analysts have uncovered many high performing companies over the years and drawn reader's attention to some disaster stories! Remember – the easiest way to make money is to avoid catastrophes.