AIM IHT
Coronavirus impact: 27 April - more healthcare winners and even some dividends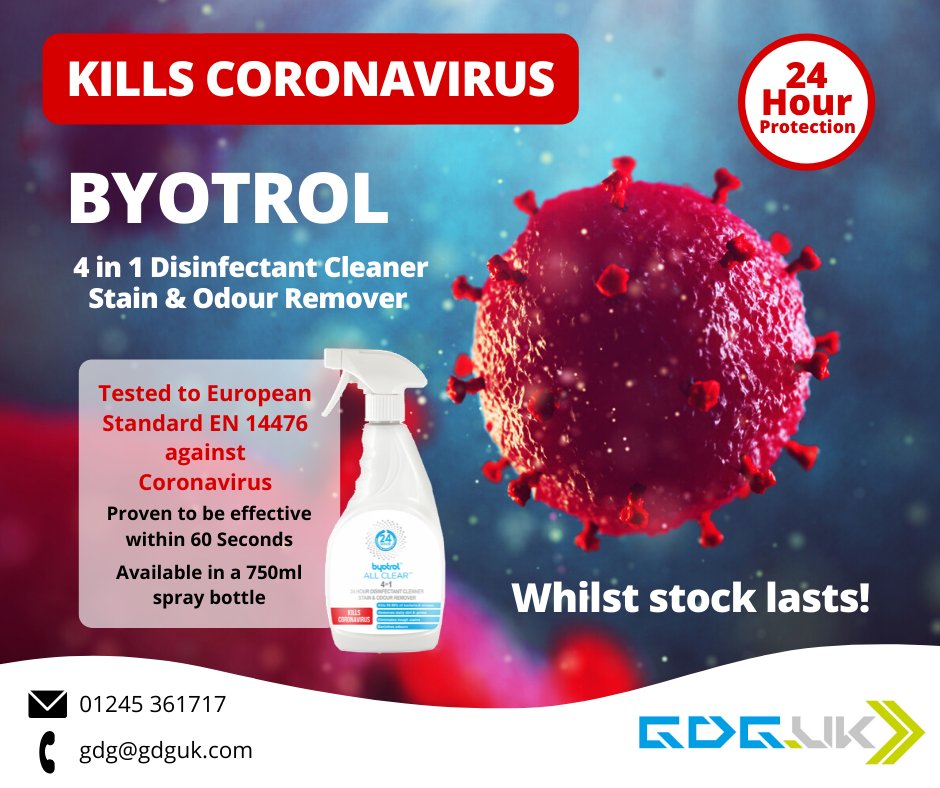 It was another positive day for small healthcare companies, particularly those providing tests for Covid-19, however, other less high profile groups also issued positive news suggesting significant long-term potential.
---
Mind Gym: remains a puzzle
The share price of Mind Gym (LON: MIND), the provider of human capital and business improvement solutions, has had a torrid time since February. The latest update for the year ended 31 March 2020 suggests that its trading environment is not as bad as many appear to believe.
Revenue is expected to be 15% up on the prior year at £48m, with adjusted pre-tax profit expected to fall within the range of…
Sign up and read the full article
Register to continue reading our content.
Already a member? Login
---
Previous article
Next article
DON'T MISS OUT!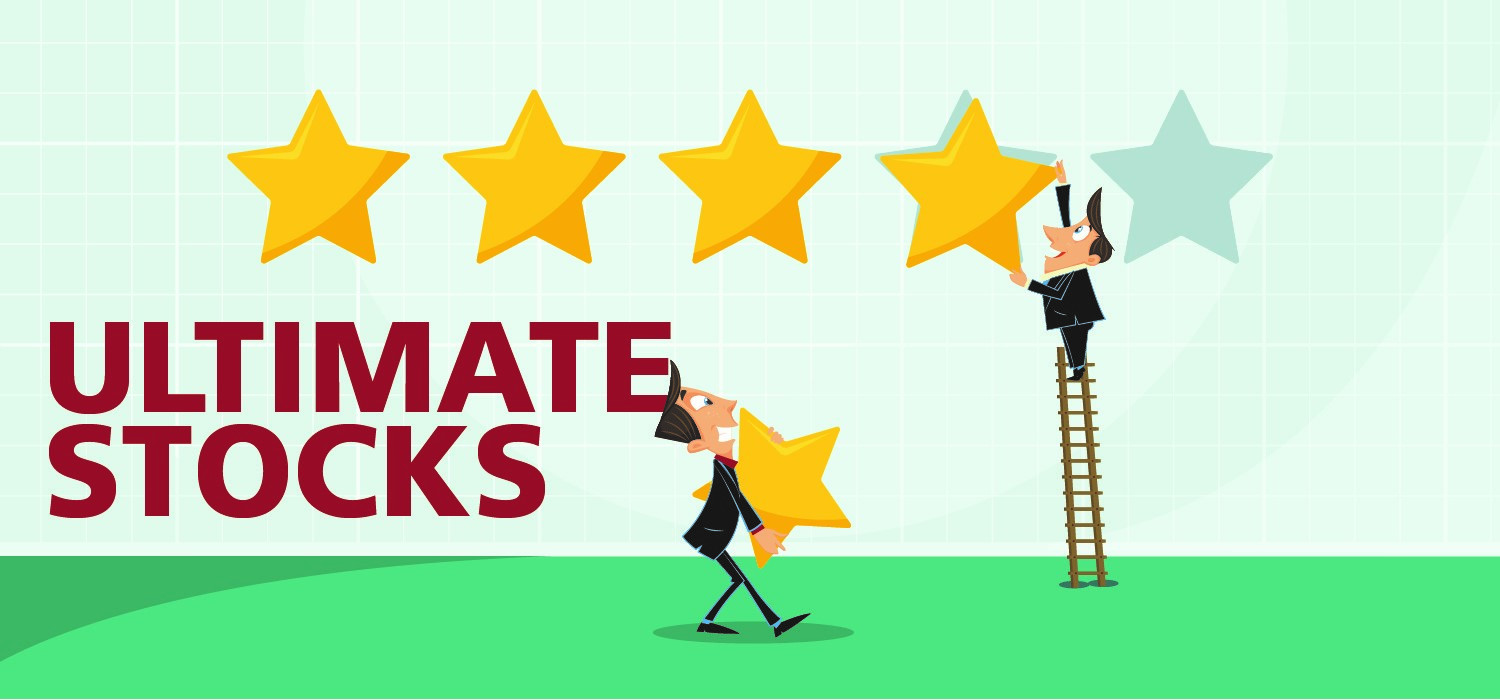 Get top investment ideas to help safeguard and grow your wealth.
Invaluable insight from the exciting world of smaller companies.
REGISTER FREE
More on Alumasc Group PLC
A provider of utility services, with a growing focus in electric vehicle charging, appears…
---
A new strategy appears to be delivering for an unusual business covered here. Elsewhere, a small…
---
More on Brickability Group PLC

Excellent results from one of AIM's high-quality companies bizarrely saw their shares fall, while elsewhere an…
---
Recovery for one of our Bonkers Bargain selections is taking longer than anticipated, but elsewhere there…
---
More on Byotrol

Cannabis continues to excite the London stock market with the latest David Beckham backed offering seeing…
---
Another rapidly growing AIM company is snapped up by an overseas buyer; we suspect others are…
---
More on EKF Diagnostics Holdings

There are a broad range of trading updates covered here, but we can't understand why one company bothered, when…
---
Two pioneering companies supporting the renewable energy arena announced positive developments for their rapidly developing technologies.
---
More on Fintel PLC

Updates covered here include those from a highly-rated creator of textile treatments, which was unfortunately unable…
---
Lots of results, including bumper profits for this provider of smart meters which is making evident progress…
---
More on Lok'n Store Group PLC

Results from AIM covered here include those of a company which has been a consistent performer…
---
It was another positive day for small healthcare companies, particularly those providing tests for Covid-19, however,…
---
More on Mind Gym PLC

Results from AIM covered here include those of a company which has been a consistent performer…
---
Results and updates covered include remarkable resilience from a specialist retailer of fresh cream cakes, but…
---
More on Novacyt SA

Some welcome good news at last for shareholders in this provider of online competitions to win…
---
Updates and results covered here include those of a company which looks well insulated from most…
---
More on Omega Diagnostics Group

It was another positive day for small healthcare companies, particularly those providing tests for Covid-19, however,…
---
The quest to find a test, treatment or vaccine for coronavirus is heating up. Academics and companies…
---
More on Quartix Technologies

An acquirer of companies in the scientific instruments sector has reported yet more impressive results. There…
---
A relatively recent arrival on AIM has seen its shares tumble on disappointing results and it…
---
More on Venture Life Group PLC

One of AIM's largest companies has issued another positive trading update sending the shares sharply higher…
---
Results and updates covered here include those of several acquisition driven companies, which also managed to…
---
More on Alumasc Group PLC
---
---
---
More on Brickability Group PLC
---
---
---
More on Byotrol
---
---
---
More on EKF Diagnostics Holdings
---
---
---
More on Fintel PLC
---
---
---
More on Lok'n Store Group PLC
---
---
---
More on Mind Gym PLC
---
---
---
More on Novacyt SA
---
---
---
More on Omega Diagnostics Group
---
---
More on Quartix Technologies
---
---
---
More on Venture Life Group PLC
---
---
---
---