AIM IHT
Coronavirus impact: 27 April - more healthcare winners and even some dividends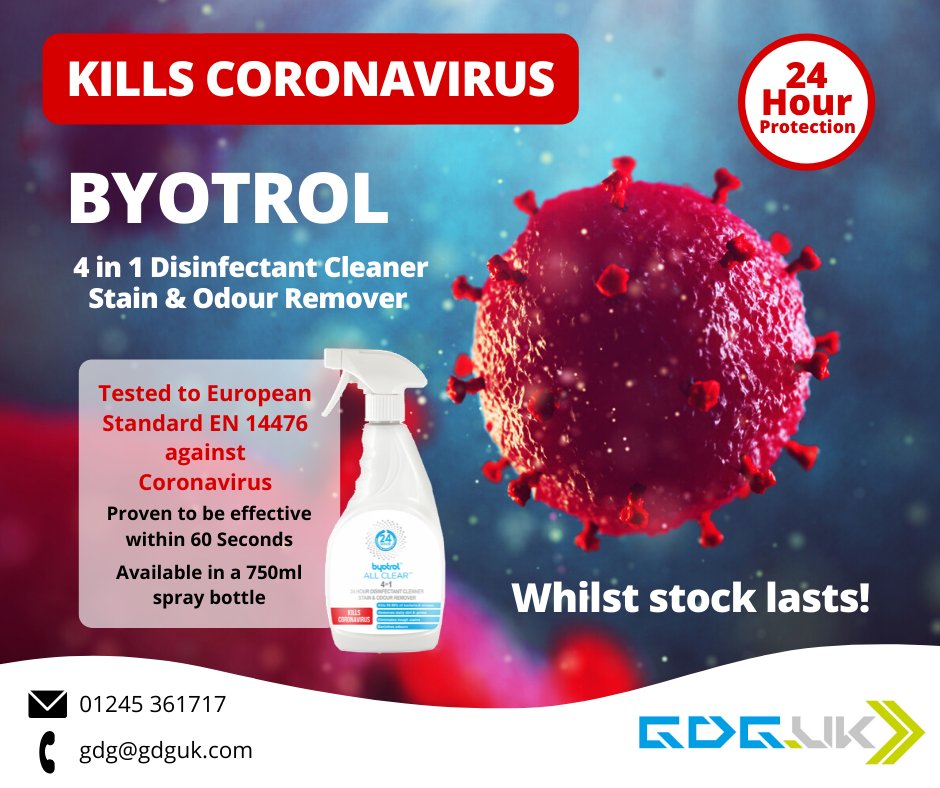 It was another positive day for small healthcare companies, particularly those providing tests for Covid-19, however, other less high profile groups also issued positive news suggesting significant long-term potential.
---
Mind Gym: remains a puzzle
The share price of Mind Gym (LON: MIND), the provider of human capital and business improvement solutions, has had a torrid time since February. The latest update for the year ended 31 March 2020 suggests that its trading environment is not as bad as many appear to believe.
Revenue is expected to be 15% up on the prior year at £48m, with adjusted pre-tax profit expected to fall within the range of…
Sign up and read the full article
Register to continue reading our content.
Already a member? Login
Fundamental Asset Management
Buy any of our portfolios with our associates.

FIND OUT MORE
---
Previous article
Next article
For access to the top news and insights from the investment world
REGISTER FREE
More on Alumasc Group PLC
It was another positive day for small healthcare companies, particularly those providing tests for Covid-19, however,…
---
June 2019 saw two more companies move to AIM from the main market and another fast…
---
More on Brickability Group PLC
Another day with plenty of results which included encouraging numbers from a rapidly growing provider of…
---
With new housebuilding lagging even further behind government targets, this business supplying into major housebuilders remains…
---
More on Byotrol
The UK's largest veterinary group issued impressive full year results benefiting from greater focus on both…
---
News today from AIM includes the award of a significant grant to support investigation into the…
---
More on EKF Diagnostics Holdings
Many of the UK's fastest growing smaller companies continue to deliver encouraging news, particularly on the…
---
Institutions are clearly not short of cash and seem happy to support proven winners, despite the…
---
More on Lok'n Store Group PLC
It was another positive day for small healthcare companies, particularly those providing tests for Covid-19, however,…
---
​
While nifty technology, sales and earnings capture the headlines canny investors focus on cash generation and…
---
More on Mind Gym PLC
Results today from an online property portal and provider of business improvement solutions leave us scratching…
---
It was another positive day for small healthcare companies, particularly those providing tests for Covid-19, however,…
---
More on Novacyt SA
This clinical diagnostic group has seen its shares soar on the back of Covid-19 testing, but…
---
A company covered here is the latest to be awarded the Green Economy Mark by the…
---
More on Omega Diagnostics Group
It was another positive day for small healthcare companies, particularly those providing tests for Covid-19, however,…
---
The quest to find a test, treatment or vaccine for coronavirus is heating up. Academics and companies…
---
More on Quartix Holdings PLC
Results today include the usual excellence from two of our AIM favourites and a fantasy miniatures…
---
Shares of a creator of mobile games soar on another positive trading update and we get…
---
More on Simplybiz Group PLC
Lots of results, including bumper profits for this provider of smart meters which is making evident progress…
---
It was a big day of good news from UK small caps, including positive antiviral test…
---
More on Venture Life Group PLC
The UK's largest veterinary group issued impressive full year results benefiting from greater focus on both…
---
Many healthcare companies, especially with anything relating to aiding Covid-19, have benefited from a strong share…
---