​Yet another cannabis company joins the London market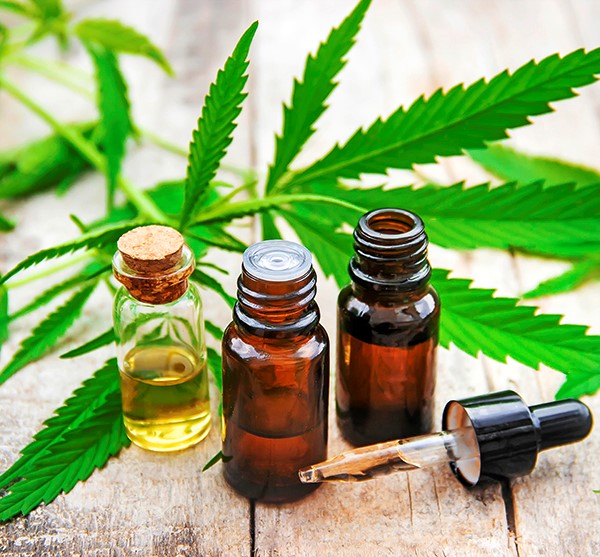 Cannabis continues to excite the London stock market with the latest David Beckham backed offering seeing its shares soar on its London listing, despite not yet having actually launched a product.
---
London gets even higher on cannabis stocks
Cellular Goods (LON:CBX), a UK-based provider of premium consumer products based on biosynthetic cannabinoids backed by David Beckham, became the 3rd cannabis related group to join the main market of the London Stock Exchange in the past few weeks.
Sign up and read the full article
Register to continue reading our content.
Already a member? Login
---
Previous article
Next article
DON'T MISS OUT!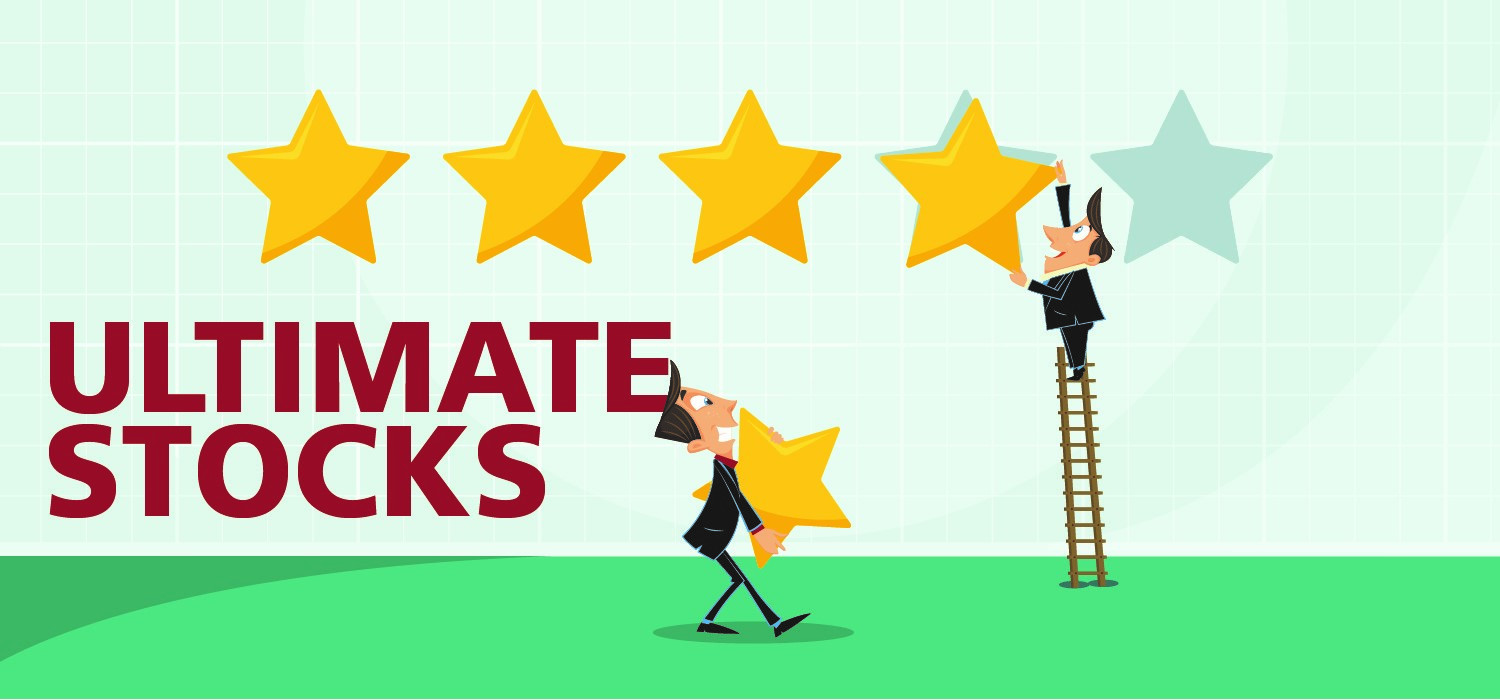 Get top investment ideas to help safeguard and grow your wealth.
Invaluable insight from the exciting world of smaller companies.
REGISTER FREE
More on Aquis Exchange
News covered here includes disappointing results from a developer of superlative kettle safety controls whose financial…
---
Results and updates covered here include excellent numbers from a mobile payments specialist. An acquirer of…
---
More on Byotrol
Cannabis continues to excite the London stock market with the latest David Beckham backed offering seeing…
---
Another rapidly growing AIM company is snapped up by an overseas buyer; we suspect others are…
---
More on Cellular Goods
Cannabis continues to excite the London stock market with the latest David Beckham backed offering seeing…
---
More on VR Education Holdings
Cannabis continues to excite the London stock market with the latest David Beckham backed offering seeing…
---
The fantasy of gaming continues to deliver stunning real-word returns as our update here reveals
---
More on Aquis Exchange
---
---
---
More on Byotrol
---
---
---
More on Cellular Goods
More on VR Education Holdings
---
---
---