Coronavirus impact: 14 Sept - game changing news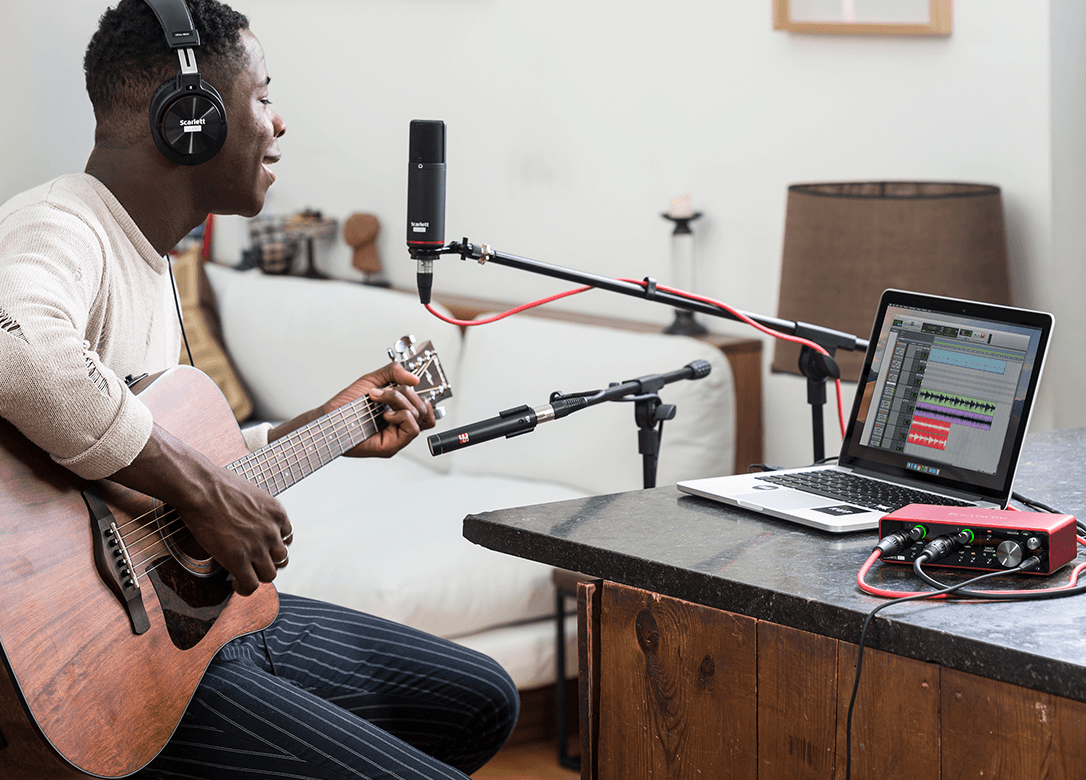 Many of the UK's fastest growing smaller companies continue to deliver encouraging news, particularly on the international front, and the shares of one soared on a game changing contract win
---
Keystone Law: still delivering
Keystone Law (LON: KEYS), the fast growing, challenger law firm, has delivered decent interim results despite the evident challenges in the period.
For the six months ending 31 July 2020 revenue rose 6.5% to £24.m, although adjusted pre-tax profit fell back 18.5% to £2.2m.
Operating cash inflow of £3.3m helped lift period end net cash to £6.9m supporting the reinstatement of dividends.
The pandemic initially impacted new client instructions, before recovering to near…
Sign up and read the full article
Register to continue reading our content.
Already a member? Login
---
Previous article
Next article
For access to the top news and insights from the investment world
REGISTER FREE
More on Abcam
Many of the UK's fastest growing smaller companies continue to deliver encouraging news, particularly on the…
---
It was a big day of good news from UK small caps, including positive antiviral test…
---
More on Duke Royalty Ltd
Many of the UK's fastest growing smaller companies continue to deliver encouraging news, particularly on the…
---
News of a big contract win for a solar specialist results in another big move for…
---
More on EKF Diagnostics Holdings
Many of the UK's fastest growing smaller companies continue to deliver encouraging news, particularly on the…
---
Institutions are clearly not short of cash and seem happy to support proven winners, despite the…
---
More on Focusrite PLC
Many of the UK's fastest growing smaller companies continue to deliver encouraging news, particularly on the…
---
The global lockdown encouraged plenty of musical creativity providing a boost for this music and audio…
---
More on Keystone Group PLC
Many of the UK's fastest growing smaller companies continue to deliver encouraging news, particularly on the…
---
Announcements included an update from from Burford Capital, which saw its shares bounce strongly, but we still…
---
More on PCI- PAL PLC
Many of the UK's fastest growing smaller companies continue to deliver encouraging news, particularly on the…
---
A small cap corporate broker seems ill-suited to public markets, although it continues to do a great…
---
More on Seeing Machines
Many of the UK's fastest growing smaller companies continue to deliver encouraging news, particularly on the…
---
There were a large number of announcements today, including fabulous results from a fast growing provider of…
---
More on Symphony Environmental Technologies
Many of the UK's fastest growing smaller companies continue to deliver encouraging news, particularly on the…
---
It was a big day of good news from UK small caps, including positive antiviral test…
---