From the brilliant to the bonkers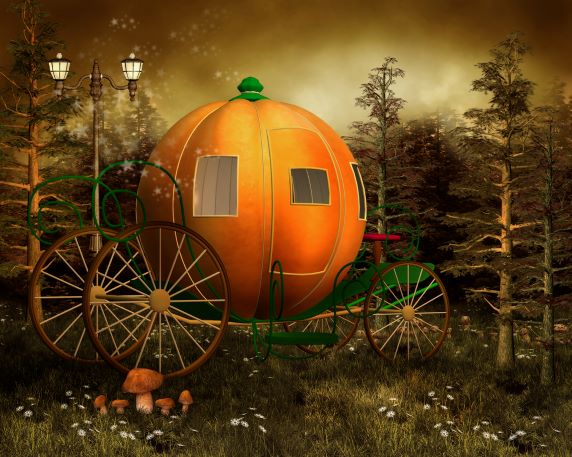 We have commented previously on the questionable business model (from our perspective at least) of this provider of royalty finance and the latest results covered here highlight the issues. Other small companies make for easier reading, including superlative results from a provider of legal services and strong recovery potential from one of our Bonkers Bargains (Free to read)
---
Duke Royalty: a questionable business model?
Full year results from Duke Royalty (LON: DUKE), a provider of alternative capital solutions to small companies, again leave us scratching our heads in bewilderment.
Duke claims to lend to a diversified range of 'profitable' and long-established businesses in Europe and abroad, but our own research has revealed that several of its borrowers are highly geared and far from profitable.
The headlines to the…
Sign up and read the full article
Register to continue reading our content.
Already a member? Login
---
Previous article
Next article