AIM IHT
Coronavirus impact: 23 July - anti viral boost sees shares of this small company soar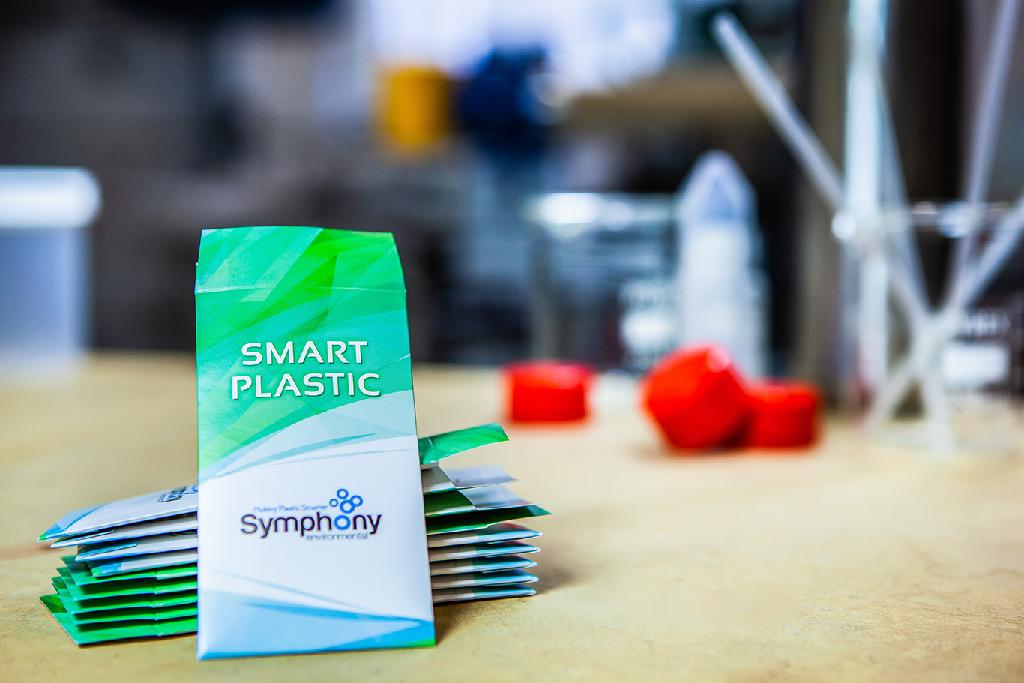 It was a big day of good news from UK small caps, including positive antiviral test results for a developer of biodegradable plastic solutions which saw its shares double in the day.
---
Gear4music: strong trading continues
Gear4music (LON:G4M), the online retailer of musical instruments and music equipment, confirmed an exceptionally strong period trading in the first quarter to the end of June, boosted by the lockdown.
Sales rose 68% to £37.3m, with an 80% rise in the UK and 55% from international markets. The momentum has continued into July, with higher gross margins (a key concern for this business) and lower marketing costs than they would typically expect. As…
Sign up and read the full article
Register to continue reading our content.
Already a member? Login
---
Previous article
Next article
DON'T MISS OUT!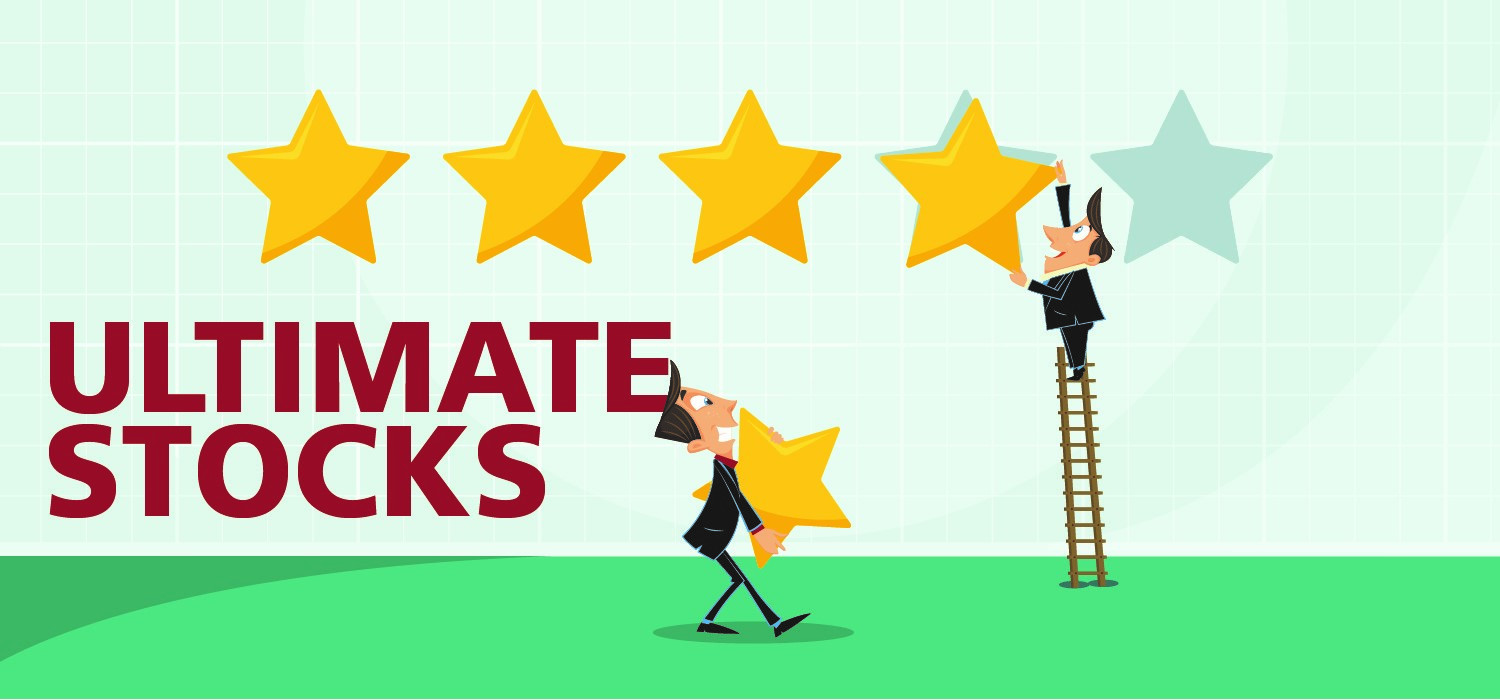 Get top investment ideas to help safeguard and grow your wealth.
Invaluable insight from the exciting world of smaller companies.
REGISTER FREE
More on Abcam
While the AIM index rose, it was another poor month for newcomers on AIM. December will…
---
We are really impressed with the excellent trading updates from several companies featured here, which highlight…
---
More on AJ Bell
A lowly rated developer covered here looks in good shape, reporting a substantial increase in its…
---
It was a big day of good news from UK small caps, including positive antiviral test…
---
More on Animalcare Group
Results and trading updates from AIM covered in our free update here are generally positive and include plenty…
---
A company with interesting technology covered here finally appears to be delivering on its considerable promise.…
---
More on Carnival PLC
It was a big day of good news from UK small caps, including positive antiviral test…
---
On the day that chancellor Rishi Sunak unveiled £330bn of spending to help the British economy…
---
More on Curtis Banks Group plc
A company covered here is set to do nicely from rising interest rates while another looks…
---
Results and updates covered here cover plenty of the mundane from the building materials sector and…
---
More on dotDigital Group PLC
Results from an unusual investing company highlight its compelling value, while elsewhere there was news of…
---
This brilliant little company has delivered consistent excellence over a number of years, yet it still has…
---
More on Equals Group PLC
Results and updates covered here include the usual excellence from one of AIM's largest companies, which…
---
Our update here covers positive trading updates and results from AIM companies supporting online payments and…
---
More on Fintel PLC
Updates covered here include those from a highly-rated creator of textile treatments, which was unfortunately unable…
---
Lots of results, including bumper profits for this provider of smart meters which is making evident progress…
---
More on Gear4music
An encouraging update from the French named but UK created chocolatier lifts its share price, but…
---
News from AIM covered here, include results from one of AIM's more elderly companies and one…
---
More on Get Busy
There is a lot to like about several small companies covered in our free update here,…
---
AIM favourites covered in our update here are popular holdings for many AIM Inheritance Tax portfolios.…
---
More on Howden Joinery Group
It was a big day of good news from UK small caps, including positive antiviral test…
---
More on Learning Technologies Group PLC
News and updates continue to come thick and fast. Another of AIM's largest companies saw its…
---
Results and trading updates from AIM covered in our free update here are generally positive and include plenty…
---
More on Property Franchise Group PLC
News covered in our update here includes an impressive trading update from an investment manager, although…
---
Results and updates covered here include one of the most forthright announcements we have seen from…
---
More on Symphony Environmental Technologies
Advanced computer vision and additives to make ordinary plastic biodegradable feature in this update on AIM…
---
Results from flooring specialists Victoria brought reference to a mythical Greek king and a record post…
---
More on Abcam
---
---
---
More on AJ Bell
---
---
---
More on Animalcare Group
---
---
---
More on Carnival PLC
---
More on Curtis Banks Group plc
---
---
---
More on dotDigital Group PLC
---
---
---
More on Equals Group PLC
---
---
---
More on Fintel PLC
---
---
---
More on Gear4music
---
---
---
More on Get Busy
---
---
More on Howden Joinery Group
More on Learning Technologies Group PLC
---
---
---
More on Property Franchise Group PLC
---
---
---
More on Symphony Environmental Technologies
---
---
---
---