Coronavirus impact: 15 Sept - a smart investment shows the way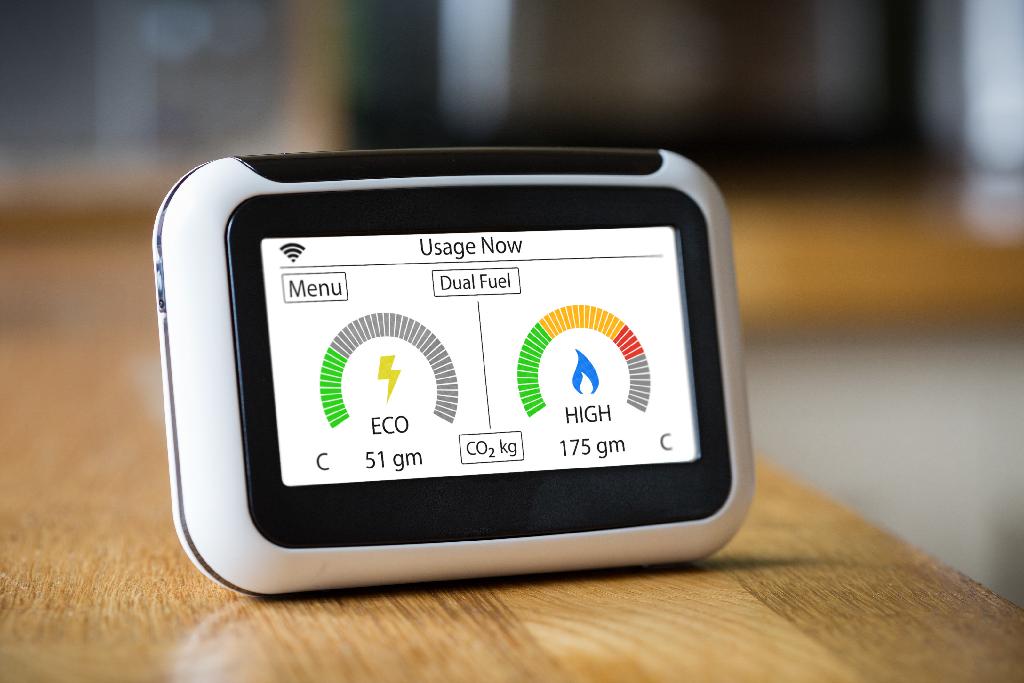 Lots of results, including bumper profits for this provider of smart meters which is making evident progress in other carbon reduction areas.
---
Maintel: will it come good?
Interim results from Maintel Holdings (LON:MAI), the provider of cloud and managed communication services, were much as anticipated. This business has had a few problems over recent years and looks decent value on several levels, assuming those problems are indeed a thing of the past!
For the six months to 30 June 2020 revenue fell 17% to £53.4m, although recurring revenue rose to 74% of the total, offering greater visibility.
Adjusted pre-tax…
Sign up and read the full article
Register to continue reading our content.
Already a member? Login
---
Previous article
Next article
DON'T MISS OUT!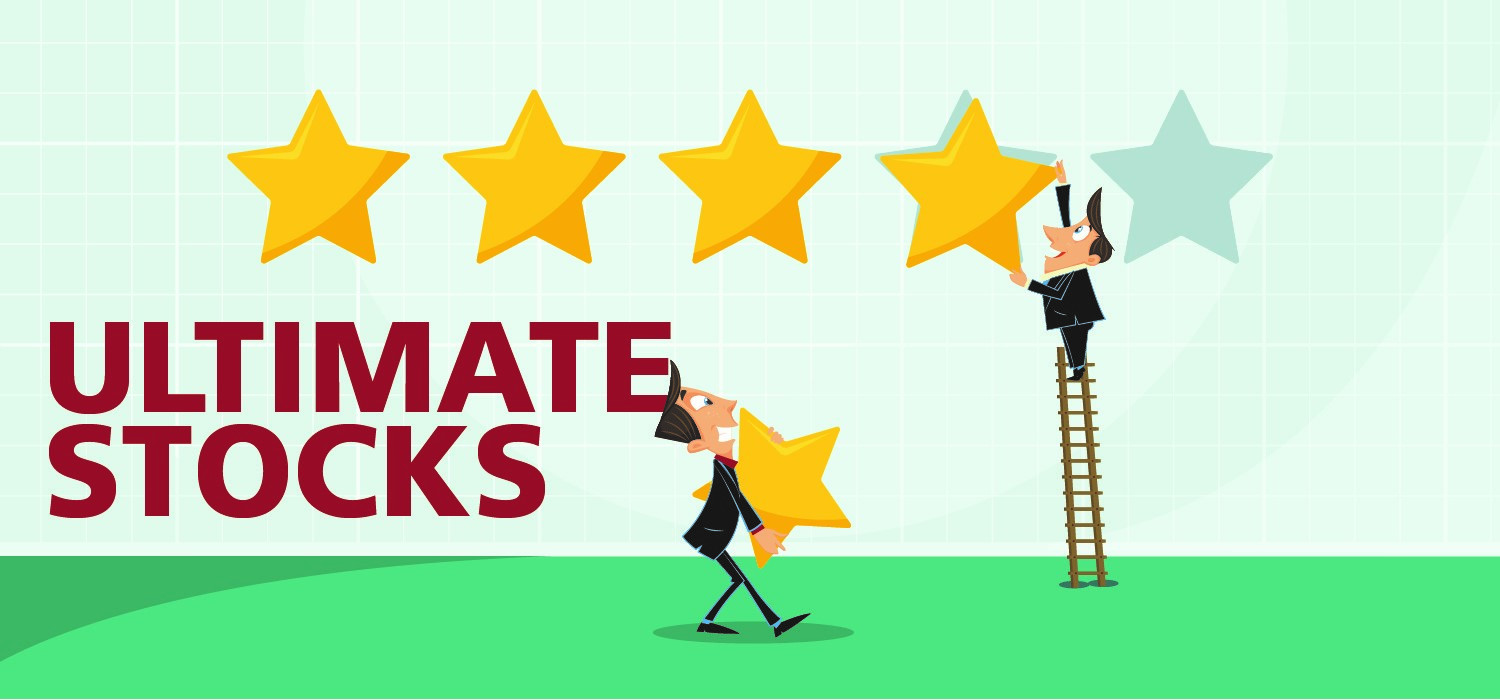 Get top investment ideas to help safeguard and grow your wealth.
Invaluable insight from the exciting world of smaller companies.
REGISTER FREE
More on Bonhill Group
The valuations of two companies covered in our free update here are tough to assess and…
---
This financial services B2B media business has received an offer for a smaller part of the Group, at…
---
More on Elixirr International
This fast-growing consulting firm has issued another impressive trading update. With the shares having fallen back…
---
There were stupendous results from a lock-down winner covered here but it's harder judge what the future…
---
More on Filta Group Holdings PLC
Results and updates covered here include those from a provider of IT services whose shares look cracking…
---
Lots of results, including bumper profits for this provider of smart meters which is making evident progress…
---
More on Fintel PLC
Updates covered here include those from a highly-rated creator of textile treatments, which was unfortunately unable…
---
Lots of results, including bumper profits for this provider of smart meters which is making evident progress…
---
More on Good Energy Group plc
Results and updates covered here include a disappointing outlook for a company which runs online competitions.…
---
Despite settling emissions claims in other jurisdictions, VW continues to string out claimants in the UK.…
---
More on Kape Technologies
The latest news from AIM covered here features another low-ball offer for an AIM company (to add…
---
Our update here covers positive trading updates and results from AIM companies supporting online payments and…
---
More on Maintel Holdings
Lots of results, including bumper profits for this provider of smart meters which is making evident progress…
---
Video gaming continues to be in high demand, Dart sells its distribution business and a provider…
---
More on Smart Metering Systems
One of AIM's largest companies announced cracking full year results with a big increase in its…
---
Results and trading updates from AIM covered in our free update here are generally positive and include plenty…
---
More on TMT Investments
Lots of results, including bumper profits for this provider of smart meters which is making evident progress…
---
While many stocks have seen their share prices bounce strongly, look closely and there are plenty…
---
More on Bonhill Group
---
---
---
More on Elixirr International
---
---
---
More on Filta Group Holdings PLC
---
---
---
More on Fintel PLC
---
---
---
More on Good Energy Group plc
---
---
---
More on Kape Technologies
---
---
---
More on Maintel Holdings
---
---
---
More on Smart Metering Systems
---
---
---
More on TMT Investments
---
---