Is the hydrogen share price bubble set to burst?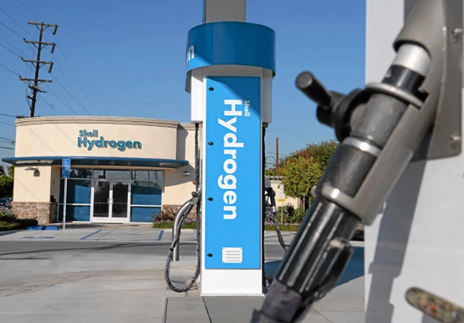 We have kept a close eye on the soaring valuations of hydrogen fuel cell companies and are wary that investors could be in for a rude awakening if companies fail to deliver on the hype
---
While UK listed ITM Power (LON:ITM) and Ceres Power (LON:CWR) are the stand out performers on the UK market, the share price returns of US listed peers are even more impressive.
When we covered US listed
Plug Power Inc (US: PLUG)
in
March 2020
the shares were trading at $3. In four short months, when most of the world has been preoccupied by Covid-19, the shares have risen four fold to $12 lifting the market capitalisation…
Sign up and read the full article
Register to continue reading our content.
Already a member? Login
---
Previous article
Next article
DON'T MISS OUT!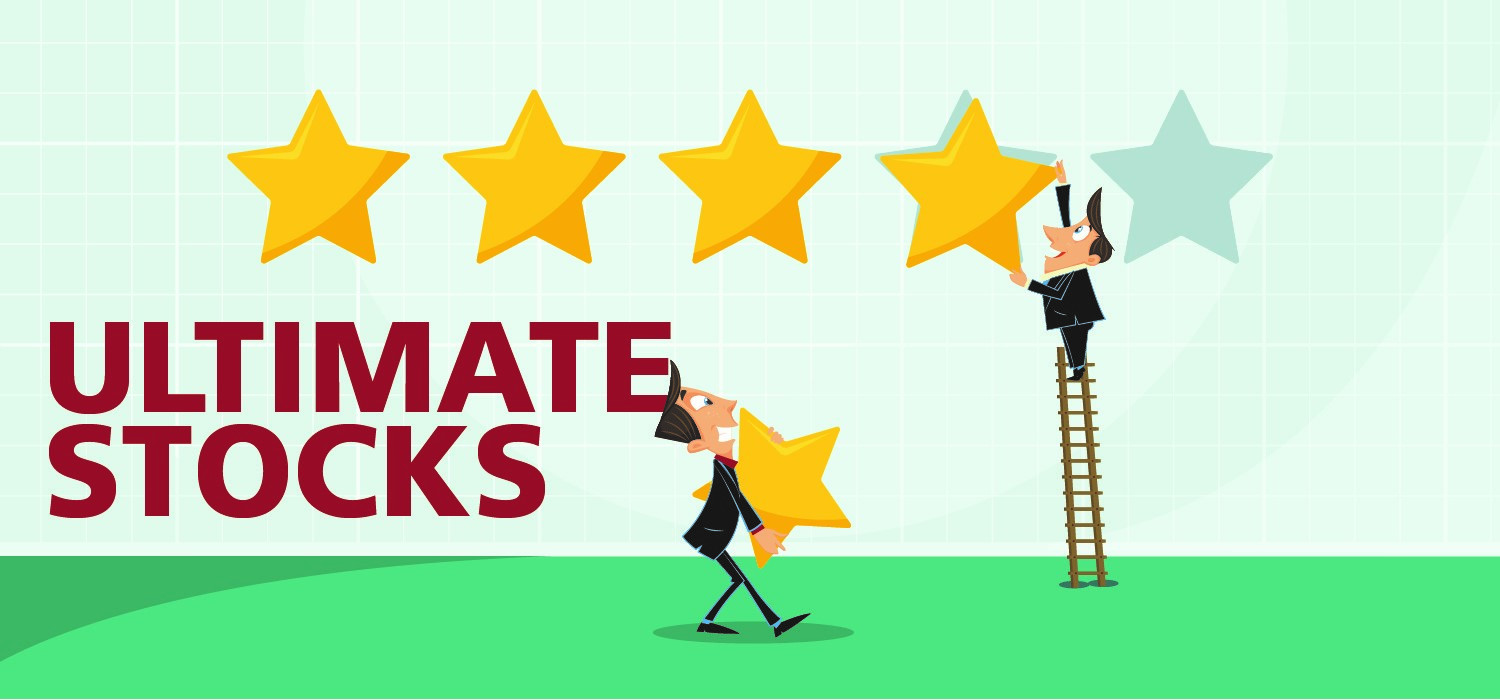 Get top investment ideas to help safeguard and grow your wealth.
Invaluable insight from the exciting world of smaller companies.
REGISTER FREE
More on AFC Energy
Our coverage here features strong updates and results from two companies who are big beneficiaries of…
---
Outside shareholders are well down the list of priorities for a small loss-making company covered here,…
---
More on Ballard Power Systems
Green hydrogen currently only accounts for a tiny amount of global hydrogen production but it is…
---
We have kept a close eye on the soaring valuations of hydrogen fuel cell companies and…
---
More on Bloom Energy
We have kept a close eye on the soaring valuations of hydrogen fuel cell companies and…
---
Before the combined impact of the coronavirus and a surge in oil supply sparked a mass…
---
More on Ceres Power Holdings
News of a large merger will unfortunately see another strong company leave AIM and fabulous results…
---
With increasing investment in nuclear energy around the world, a nuclear specialist covered here could be…
---
More on ITM Power PLC
Green hydrogen currently only accounts for a tiny amount of global hydrogen production but it is…
---
Another big day of results and updates, with plenty to encourage investors in AIM
---
More on Nel ASA
We have kept a close eye on the soaring valuations of hydrogen fuel cell companies and…
---
Before the combined impact of the coronavirus and a surge in oil supply sparked a mass…
---
More on Nikola Corporation
Sales of electric vehicles are rising fast, but who else can investors look to as potential…
---
We have kept a close eye on the soaring valuations of hydrogen fuel cell companies and…
---
More on Plug Power Inc
We have kept a close eye on the soaring valuations of hydrogen fuel cell companies and…
---
Before the combined impact of the coronavirus and a surge in oil supply sparked a mass…
---
More on Pressure Technologies PLC
Green hydrogen currently only accounts for a tiny amount of global hydrogen production but it is…
---
A specialist engineering group covered here has secured a new contract for hydrogen storage. With significant…
---
More on Tesla
EV wars are mutating and in the battle for supremacy, Volkswagen invests in solid-state batteries while Tesla…
---
Is there a stock market bubble? Is there a major crisis ahead? An increasing number of…
---
More on AFC Energy
---
---
---
More on Ballard Power Systems
---
---
More on Bloom Energy
---
More on Ceres Power Holdings
---
---
---
More on ITM Power PLC
---
---
---
More on Nel ASA
---
More on Nikola Corporation
---
More on Plug Power Inc
---
More on Pressure Technologies PLC
---
---
---
More on Tesla
---
---
---
---