AIM IHT
Coronavirus impact: 29 April - surging profits and depression era declines
One of the world's largest companies issued impressive results but the outlook is significantly more challenging. There was also some financial guidance at last from a small diagnostic group whose Covid-19 tests are in strong demand. Our latest update reveals more winners and losers from the current crisis
---
Alphabet: fabulous quarter but..
Google's parent
Alphabet Inc (US:GOOG)
, a constituent of our
Ultimate Stocks portfolio
, reported total revenue in the first quarter of $41.2bn, up 13% on the comparable period and ahead of consensus expectations of $40.8bn. Operating profit rose 21% to $8bn.
Advertising revenue through its Search category rose 8.6% to $24.5bn while advertising revenue through YouTube rose 33% to $4bn as it attracted a growing number of viewers in lock-down. Google Cloud, a…
Sign up and read the full article
Register to continue reading our content.
Already a member? Login
---
Previous article
Next article
DON'T MISS OUT!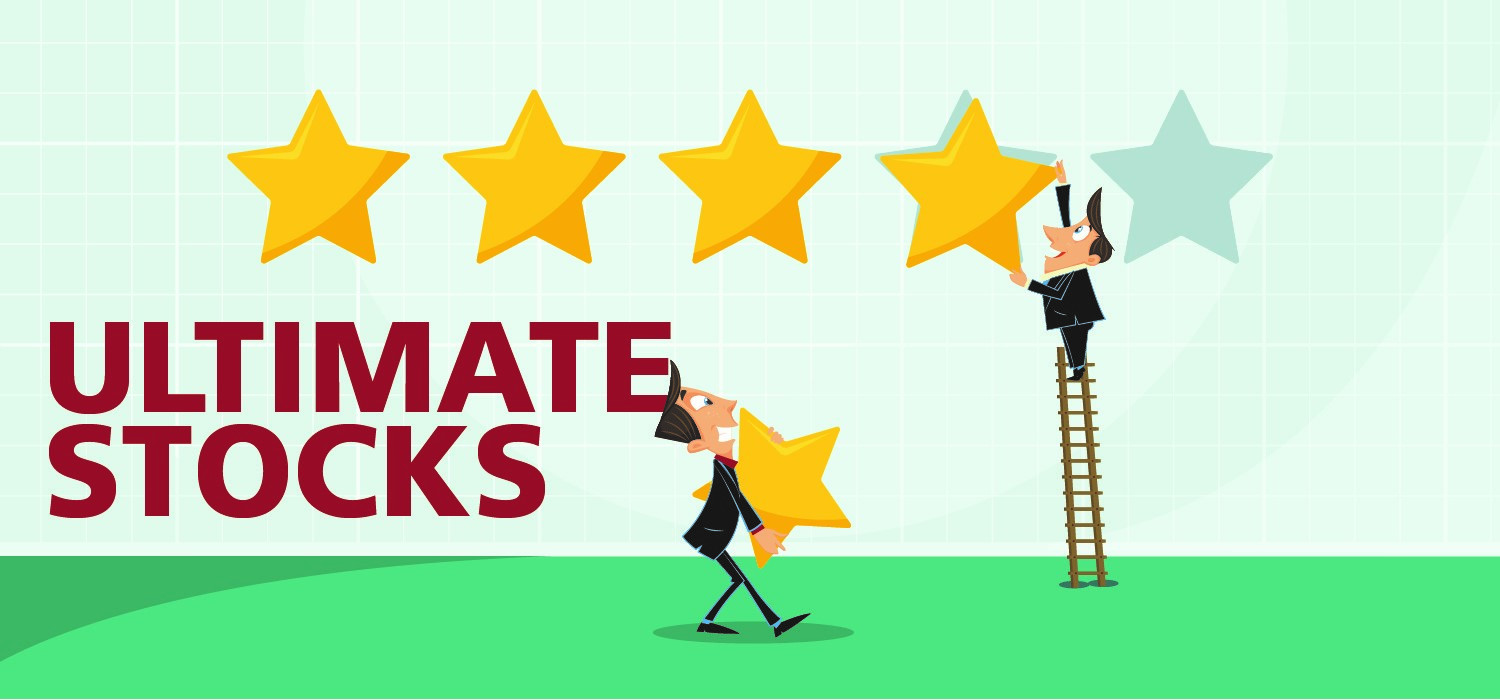 Get top investment ideas to help safeguard and grow your wealth.
Invaluable insight from the exciting world of smaller companies.
REGISTER FREE
More on Alphabet
AI is the acronym of the moment, but data and data wars will determine the AI…
---
It's quarterly reporting season and several of our US technology groups have led the way with…
---
More on Anpario PLC
Plenty of results and plenty of positives from AIM companies to encourage
---
Cycling and video gaming are at opposite ends of the leisure spectrum, but both have benefited…
---
More on AstraZeneca
The pharmaceutical industry has enjoyed a strong 2020. These are companies which – in the eyes…
---
One of the world's largest companies issued impressive results but the outlook is significantly more challenging.…
---
More on Diaceutics PLC
One of AIM's largest companies announced cracking full year results with a big increase in its…
---
Results and updates covered here, include results from one of AIM's corporate undertakers, who patiently await…
---
More on EKF Diagnostics Holdings
There are a broad range of trading updates covered here, but we can't understand why one company bothered, when…
---
Two pioneering companies supporting the renewable energy arena announced positive developments for their rapidly developing technologies.
---
More on Fevertree Drinks PLC
Results from an unusual investing company highlight its compelling value, while elsewhere there was news of…
---
Shares in the premium mixer group rose strongly as it reported in-line results and, more significantly,…
---
More on Next
Like many traditional retailers Next and Burberry have both been severely disrupted by lockdown measures caused by…
---
The latest report from Next provides a lesson in comprehensive reporting, if only others would follow their lead
---
More on Novacyt SA
Having survived a near death experience several years ago, a manufacturer of specialist industrial equipment covered…
---
Some welcome good news at last for shareholders in this provider of online competitions to win…
---
More on NWF Group
Results and updates from AIM covered here include excellent trading updates from two low profile businesses.…
---
Results and updates covered here include one of the most forthright announcements we have seen from…
---
More on Persimmon
With UK housebuilders offering yields up to 8%, should we add one to our Income Boosters dividend…
---
Housebuilders have become income favourites in recent years, but our income portfolio doesn't have any exposure…
---
More on Alphabet
---
---
---
More on Anpario PLC
---
---
---
More on AstraZeneca
---
---
---
More on Diaceutics PLC
---
---
---
More on EKF Diagnostics Holdings
---
---
---
More on Fevertree Drinks PLC
---
---
---
More on Next
---
---
---
More on Novacyt SA
---
---
---
More on NWF Group
---
---
---
More on Persimmon
---
---
---
---