Inflation rears its ugly head, what next?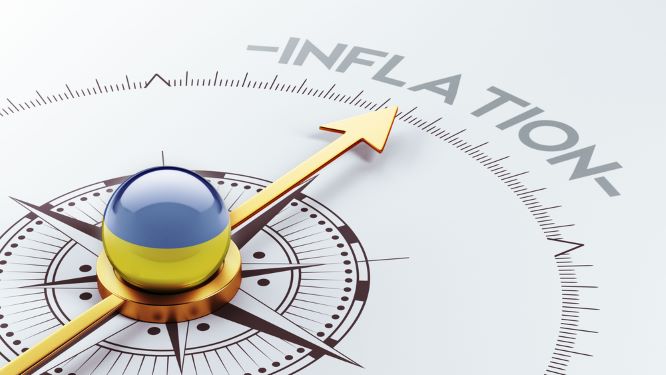 Is there a stock market bubble? Is there a major crisis ahead? An increasing number of people think there is, and there is such a thing as self-fulfilling prophecies. We reflect here on the current state of the market and its relevance to your investments.
---
The economist John Maynard Keynes once said that the "markets can remain irrational longer than you can remain solvent." Keynes was, in fact, an extraordinarily successful investor, sometimes described as the Warren Buffet of his day, but he didn't always get it right. He made bets against certain European currencies, including the German mark in 1920, for sound macroeconomic reasons, but he got the timing wrong. Likewise, he anticipated the collapse of the gold…
Sign up and read the full article
Register to continue reading our content.
Already a member? Login
---
Previous article
Next article