Margaret Keenan day: 8 Dec - tough times but recovery promises plenty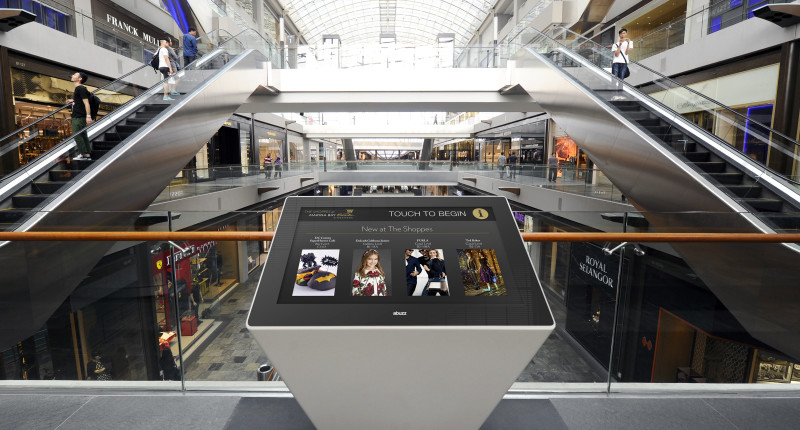 Results and updates covered here include several companies whose activities have been impacted more than others over the pandemic. While their short term outlook remains challenging there could be some big recovery plays.
---
On the day that Margaret Keenan became the first person in the world to be given the Pfizer/BioNTech Covid-19 vaccine, results and updates from several companies covered here highlighted the significant challenges of the past few months for many businesses. Having weathered the Covid storm, they could also do with a shot in the arm!
Northbridge: renewed focus, it is about time!
Industrial services and rental company, Northbridge Industrial Services (LON:NBI) has reported some stability returning to its markets. This…
Sign up and read the full article
Register to continue reading our content.
Already a member? Login
---
Previous article
Next article
DON'T MISS OUT!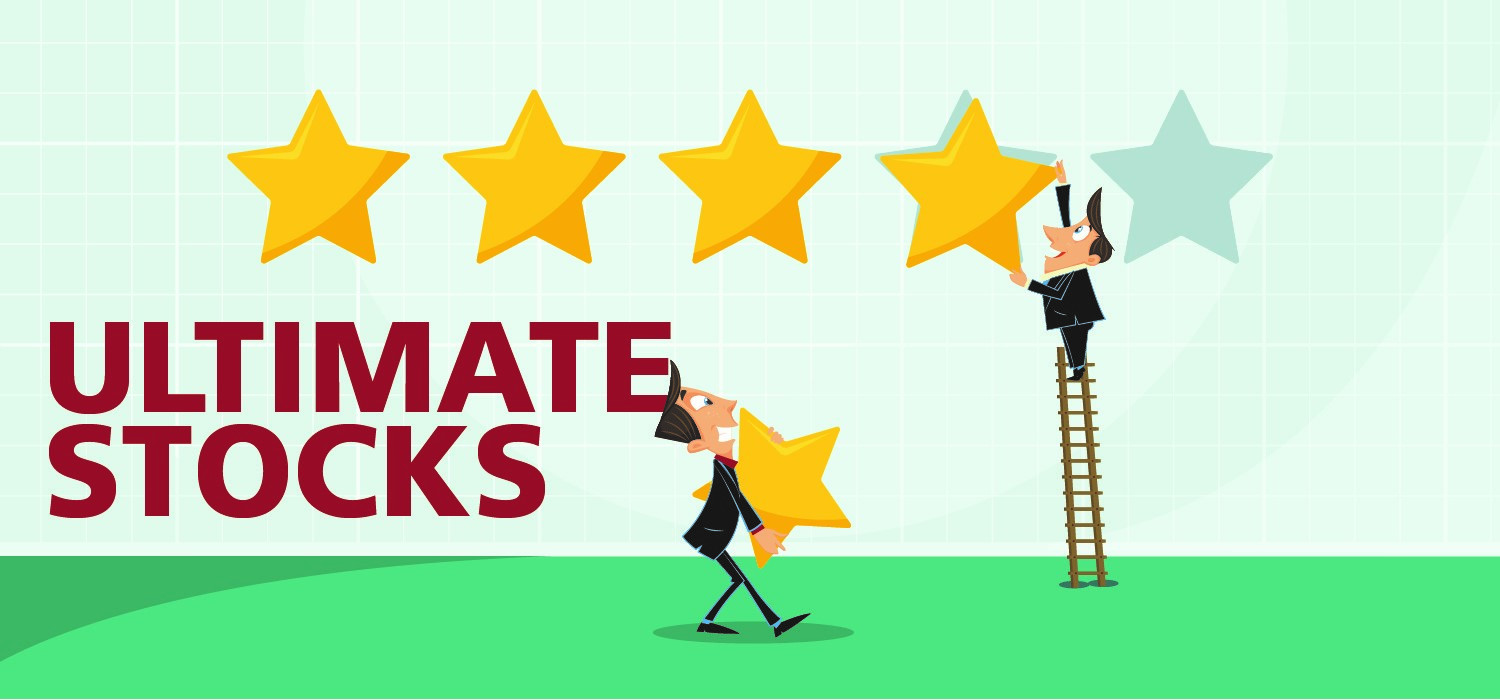 Get top investment ideas to help safeguard and grow your wealth.
Invaluable insight from the exciting world of smaller companies.
REGISTER FREE
More on Begbies Traynor
News covered in our update here includes results from two of AIM's insolvency specialists who continue to…
---
News of a huge contract win sees the share price of this under-pressure fabricator double in…
---
More on Cloudcoco Group
Results and updates covered here include several companies whose activities have been impacted more than others…
---
More on Crestchic
Having survived a near death experience several years ago, a manufacturer of specialist industrial equipment covered…
---
Results and updates covered here include several companies whose activities have been impacted more than others…
---
More on IXICO PLC
This Artificial Intelligence data analytics company, with considerable expertise in neuroscience, had been growing fast over…
---
Updates covered here include a trading update from an unusual provider of alternative finance solutions, which comes…
---
More on Joules Group
Updates covered here include another cracker from a fast-growing consultancy group. Eleswhere there was plenty to…
---
Results and updates covered here, include results from one of AIM's corporate undertakers, who patiently await…
---
More on Smoove PLC
Investment in a new digital offering is coming good for this company's specialist software offering. The sale…
---
Results and updates covered here include nifty technologies, a serial underachiever, plenty of potential and an interesting…
---
More on Vianet Group Plc
Results and updates covered here include several companies whose activities have been impacted more than others…
---
Shares of a creator of mobile games soar on another positive trading update and we get…
---
More on Zytronic
This high-tech manufacturer of patented products had been consistently profitable before the pandemic struck, which pushed…
---
A provider of utility services, with a growing focus in electric vehicle charging, appears…
---
More on Begbies Traynor
---
---
---
More on Cloudcoco Group
More on Crestchic
---
---
---
More on IXICO PLC
---
---
---
More on Joules Group
---
---
---
More on Smoove PLC
---
---
---
More on Vianet Group Plc
---
More on Zytronic
---
---
---
---