AIM IHT
Coronavirus impact: 2 June - technology remains the focus for investors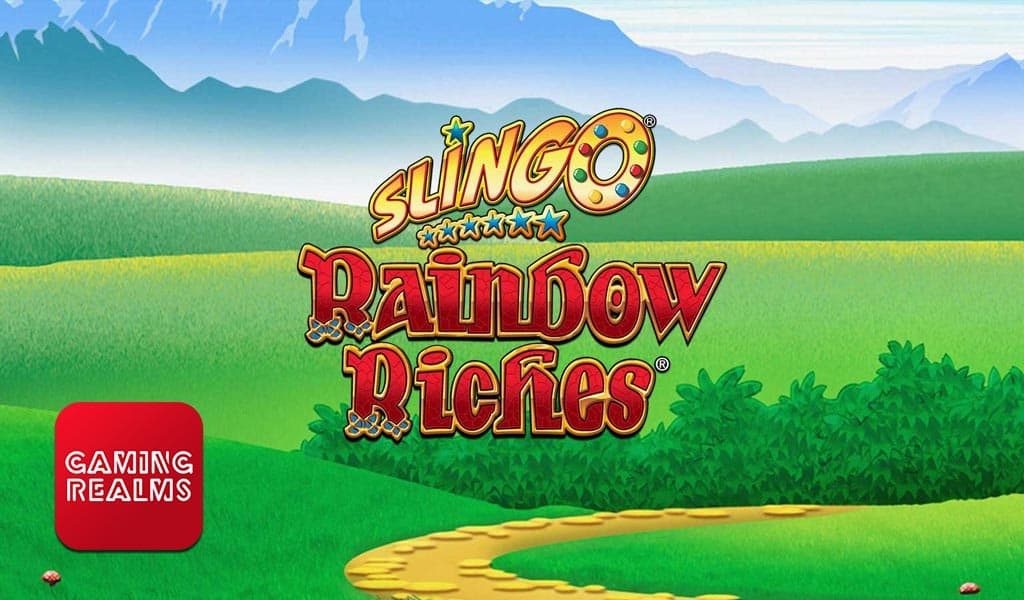 Shares of a creator of mobile games soar on another positive trading update and we get a degree of clarity from a provider of Covid-19 tests.
---
Hargreaves: ceases mining operations
Hargreaves Services (LON: HSP), a diversified group delivering services to the industrial and property sectors but with increasing focus on the latter, has decided to cease all its coal mining operations by July 2020.
Hargreaves will incur an exceptional cost of £3.7m in the year ended 31 May 2020 in respect of this, comprising employment related liabilities of £1m and accelerated restoration accrual, plant and mining asset depreciation of £2.7m.
The Group claims…
Sign up and read the full article
Register to continue reading our content.
Already a member? Login
Fundamental Asset Management
Buy any of our portfolios with our associates.

FIND OUT MORE
---
Previous article
Next article
For access to the top news and insights from the investment world
REGISTER FREE
More on Gaming Realms
Shares of a creator of mobile games soar on another positive trading update and we get…
---
Constituents of our Ultimate Stocks portfolio continue to perform well with cash continuing to flow and…
---
More on Gooch & Housego PLC
International research data and analytics group YouGov continues to deliver the sort of results its rich…
---
Shares of a creator of mobile games soar on another positive trading update and we get…
---
More on Gusbourne PLC
Cycling and video gaming are at opposite ends of the leisure spectrum, but both have benefited…
---
Shares of a creator of mobile games soar on another positive trading update and we get…
---
More on Hargreaves Services
The latest report from Next provides a lesson in comprehensive reporting, if only others would follow their lead
---
Shares of a creator of mobile games soar on another positive trading update and we get…
---
More on Novacyt SA
On a miserable day for European stock markets, several smaller companies covered here provided some cheer,…
---
Gaming giant Electronic Arts trumps the low-ball offer from its US rival, but will it be…
---
More on Quartix Holdings PLC
Several of AIM's higher quality companies issued positive trading updates and in quick time after their…
---
We are really impressed with the excellent trading updates from several companies featured here, which highlight…
---
More on Vianet Group Plc
Results and updates covered here include several companies whose activities have been impacted more than others…
---
Shares of a creator of mobile games soar on another positive trading update and we get…
---
More on WANdisco
While there are several more fund raisings from AIM companies, Games Workshop's strong financial position means…
---
AIM will see a newcomer in June, although it is only a struggler from the main…
---
More on Zotefoams
Shares of a creator of mobile games soar on another positive trading update and we get…
---