AIM IHT
Positive contact news in the hydrogen arena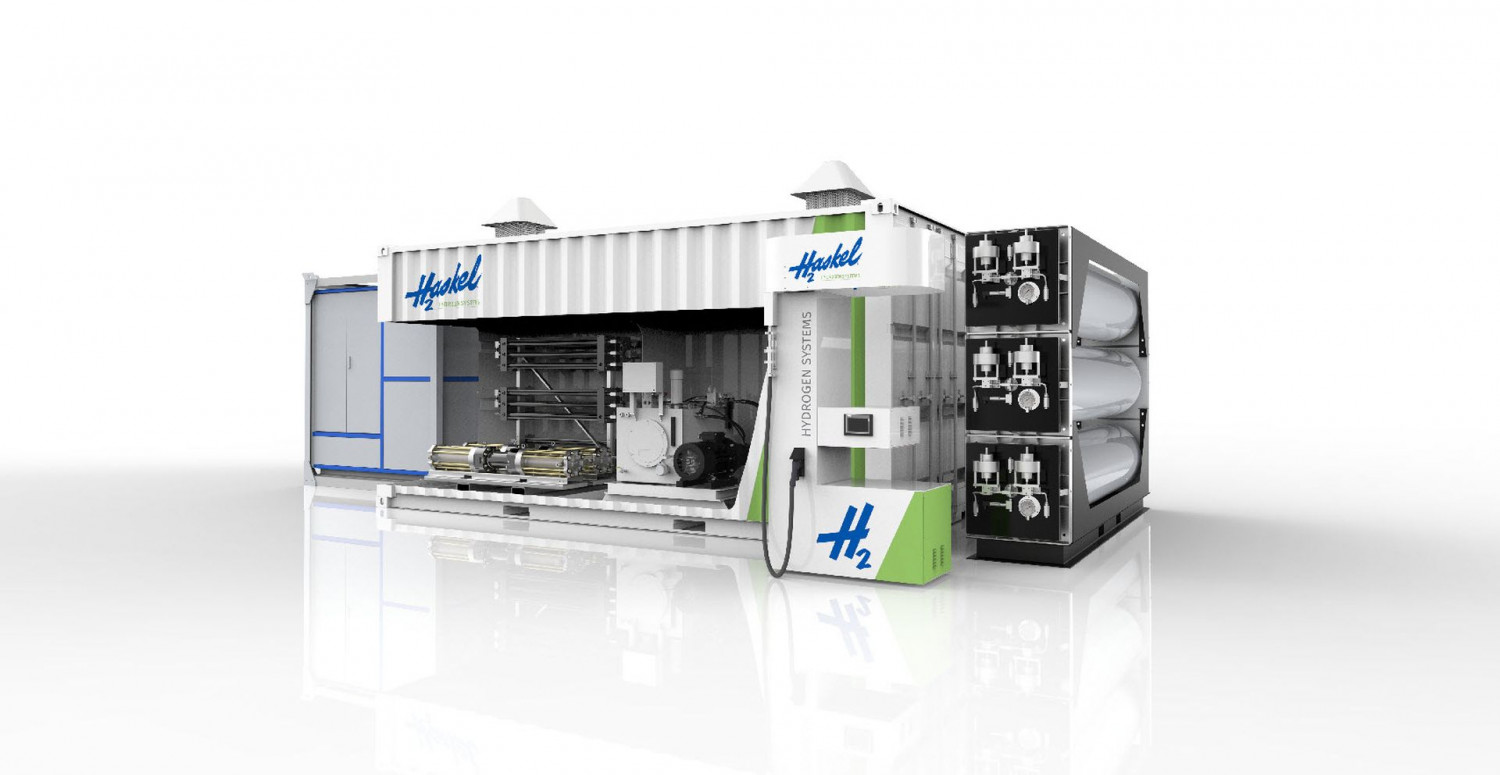 A specialist engineering group covered here has secured a new contract for hydrogen storage. With significant growth predicted in hydrogen refuelling stations around the world, we can hopefully look forward to more news like this over the coming months.
---
Pressure Technologies: contract win for Hydrogen Refuelling Stations
Specialist engineering group Pressure Technologies (LON: PRES) announced that its wholly owned subsidiary, Chesterfield Special Cylinders ("CSC"), has secured a contract with Haskel Hydrogen Group, part of the Precision and Science Technologies Segment at US listed giant Ingersoll Rand Inc. (NYSE:IR). The contract is for the supply of high-pressure Type 1 steel vessels to be used for hydrogen storage in three new Hydrogen Refuelling Stations ('HRS').
DON'T MISS OUT!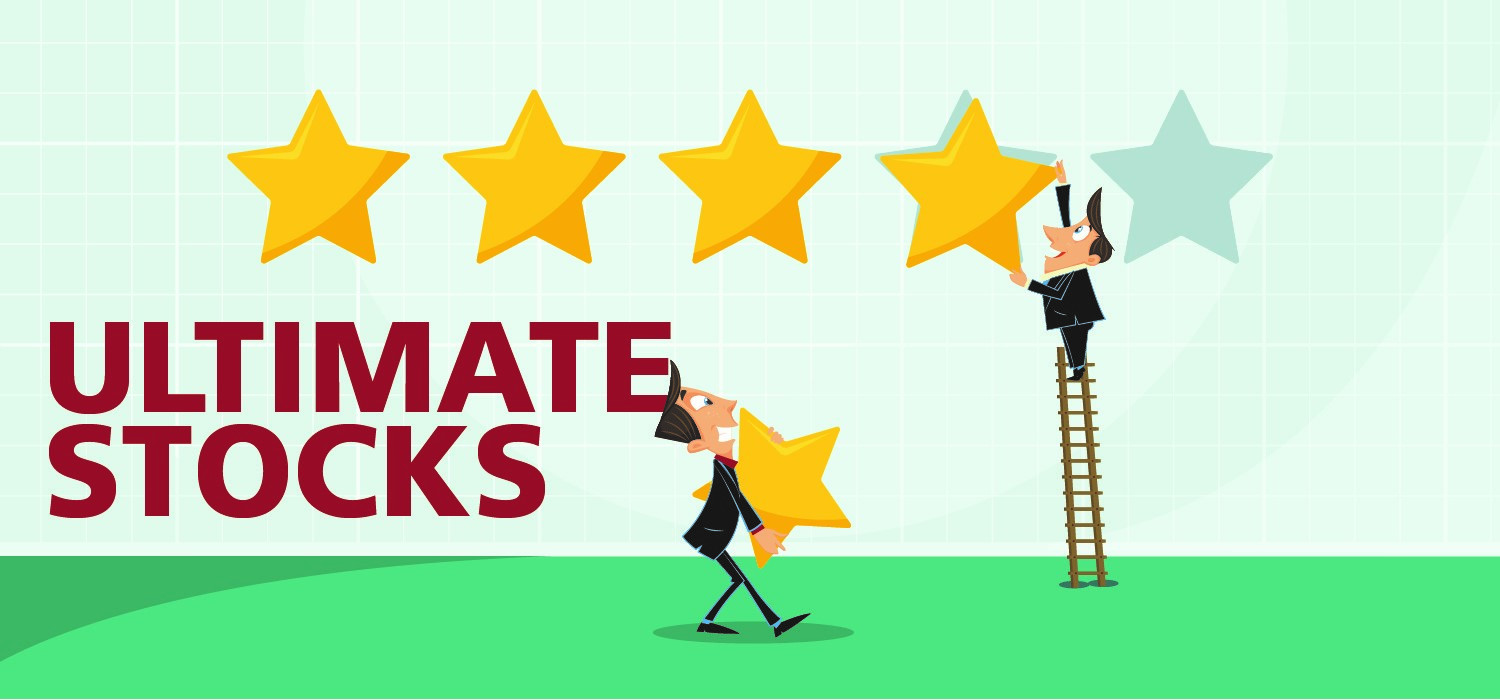 Get top investment ideas to help safeguard and grow your wealth.
Invaluable insight from the exciting world of smaller companies.
REGISTER FREE
More on Joules Group
Updates covered here include another cracker from a fast-growing consultancy group. Eleswhere there was plenty to…
---
Results and updates covered here, include results from one of AIM's corporate undertakers, who patiently await…
---
More on Mattioli Woods
News covered in our update includes another positive update from AIM's leisure travel giant, which continues…
---
News covered here includes encouraging results from a lowly valued business, but one displaying plenty of…
---
More on Nightcap
It's rare to find a UK company which is a big player in the US healthcare…
---
A popular stock covered in our update here delivered a disappointing trading update which saw the…
---
More on Nucleus Financial Group PLC
A specialist engineering group covered here has secured a new contract for hydrogen storage. With significant…
---
Better known for its innovative flooring and carpets, this Kidderminster based flooring group is gaining a…
---
More on Pressure Technologies PLC
Results and updates covered here include news of encouraging contract wins as well as a big…
---
News and updates covered here include a questionable justification for the sale of two fast-growing companies…
---
More on Joules Group
---
---
---
More on Mattioli Woods
---
---
---
More on Nightcap
---
---
---
More on Nucleus Financial Group PLC
---
---
---
More on Pressure Technologies PLC
---
---
---
---