Vaccine countdown update: 19 Nov - some awful results here, but promise nonetheless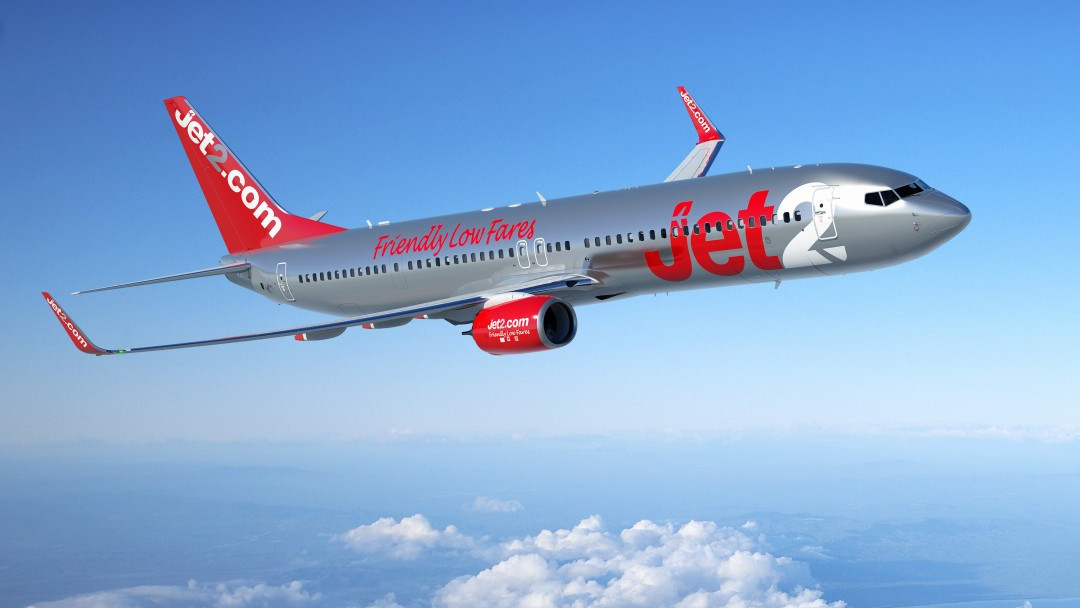 Leisure travel group Jet2 announced predictably diabolical results, but the business looks in much better shape than rivals and should be a long term winner from the current crisis as our update here reveals
---
Next Fifteen Communications: looking promising
Marketing and communications group Next 15 (LON:NFC) confirmed that trading over the third quarter of its financial year has continued to be strong and ahead of management expectations.
For the three-months to 31st October 2020, revenues are expected to be up 7% on the comparable period last year with the operating profit margin also higher. However, organic revenue still declined 3% over the period.
The performance has again been led by their…
Sign up and read the full article
Register to continue reading our content.
Already a member? Login
---
Previous article
Next article
For access to the top news and insights from the investment world
REGISTER FREE
More on Inspecs Group PLC
One of the UK's largest veterinary services groups issued another strong trading update and the pet…
---
Leisure travel group Jet2 announced predictably diabolical results, but the business looks in much better shape…
---
More on Invinity Energy Systems
If energy storage is the new oil, the vanadium redox flow battery could transform the energy…
---
Gaming giant Electronic Arts trumps the low-ball offer from its US rival, but will it be…
---
More on Jet2
Leisure travel group Jet2 announced predictably diabolical results, but the business looks in much better shape…
---
The short-term prospects for travel and leisure companies continue to be extremely challenging. However, their financial positions and…
---
More on Next Fifteen Communications Group
One of the UK's largest veterinary services groups issued another strong trading update and the pet…
---
Leisure travel group Jet2 announced predictably diabolical results, but the business looks in much better shape…
---
More on Nichols
AIM favourites covered in our update here are popular holdings for many AIM Inheritance Tax portfolios.…
---
There are a broad range of trading updates covered here, but we can't understand why one company bothered, when…
---
More on Science in Sport
While online retail continues to enjoy fabulous trading conditions, reflected in several updates covered here, a…
---
The data analytics company covered in our update here delivers insights in neuroscience and has just…
---
More on Somero Enterprises
There were strong updates and results from plenty of small caps covered here, including the now…
---
Leisure travel group Jet2 announced predictably diabolical results, but the business looks in much better shape…
---