"Never invest in any company that makes anything out of metal" and other pearls of investing wisdom!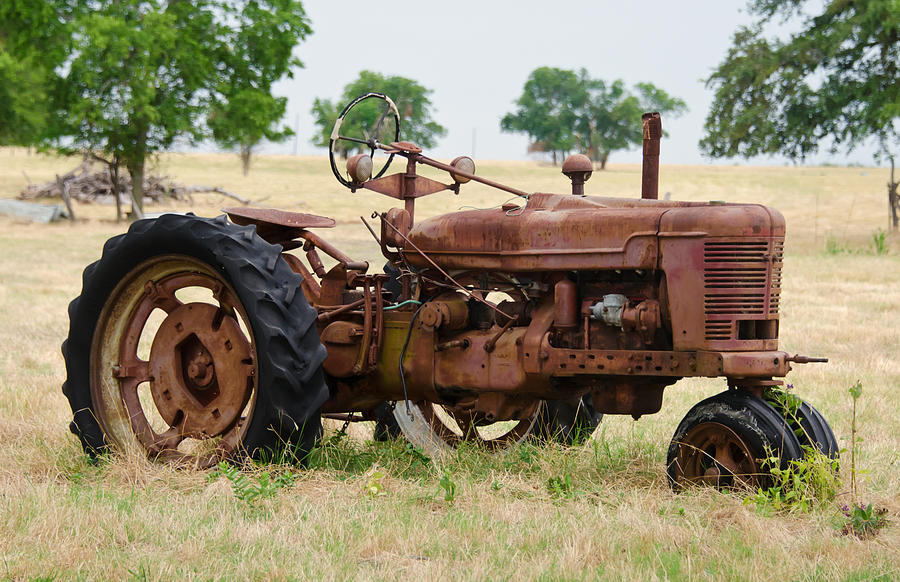 The good and the great of the investment management world gathered this week for the London Value Investor Conference. This is a superb gathering of top fund managers who happily impart much investing wisdom to attendees, many of whom are also managing sizeable investment pots. There were plenty of stock tips offered up…
---
This year's speakers included the following:
Nick Train – Lindsell Train c£6bn Assets under management ('AuM')
Stuart Roden – Lansdowne Partners c£14bn AuM
Francisco García Paramés – Cobas Asset Management c€1bn
Steve Romick – FPA Funds c$30bn AuM
Gary Channon – Phoenix Asset Management c£1bn AuM
Ronald Chan – Chartwell Capital
Alex Wright – Fidelity Special Situations Fund £3.1bn AuM
Joe Bauernfreund – Asset Value Investors, British Empire…
Sign up and read the full article
Register to continue reading our content.
Already a member? Login
---
Previous article
Next article