AIM IHT
Coronavirus impact: 14 July - plenty of updates and a bizarre response from Manolete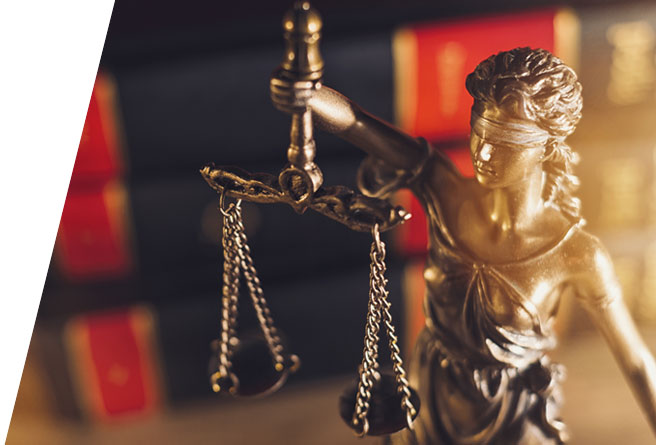 Plenty of results and updates today, including a robust response from Manolete Partners, an insolvency litigation financing firm, to an article which questioned its results and reporting.
---
Manolete: why bother responding!
We are puzzled why
Manolete Partners (LON:MANO)
, the insolvency litigation financing firm, felt compelled to respond to a derogatory article published last week by small cap share site,
ShareProphets.
If anything, MANO's detailed response only serves to highlight the complicated nature of its activities and cash flow profile, which is broadly what one should expect from a litigation funder, a large element of whose profits are based on fair value movements as opposed to…
Sign up and read the full article
Register to continue reading our content.
Already a member? Login
---
Previous article
Next article
DON'T MISS OUT!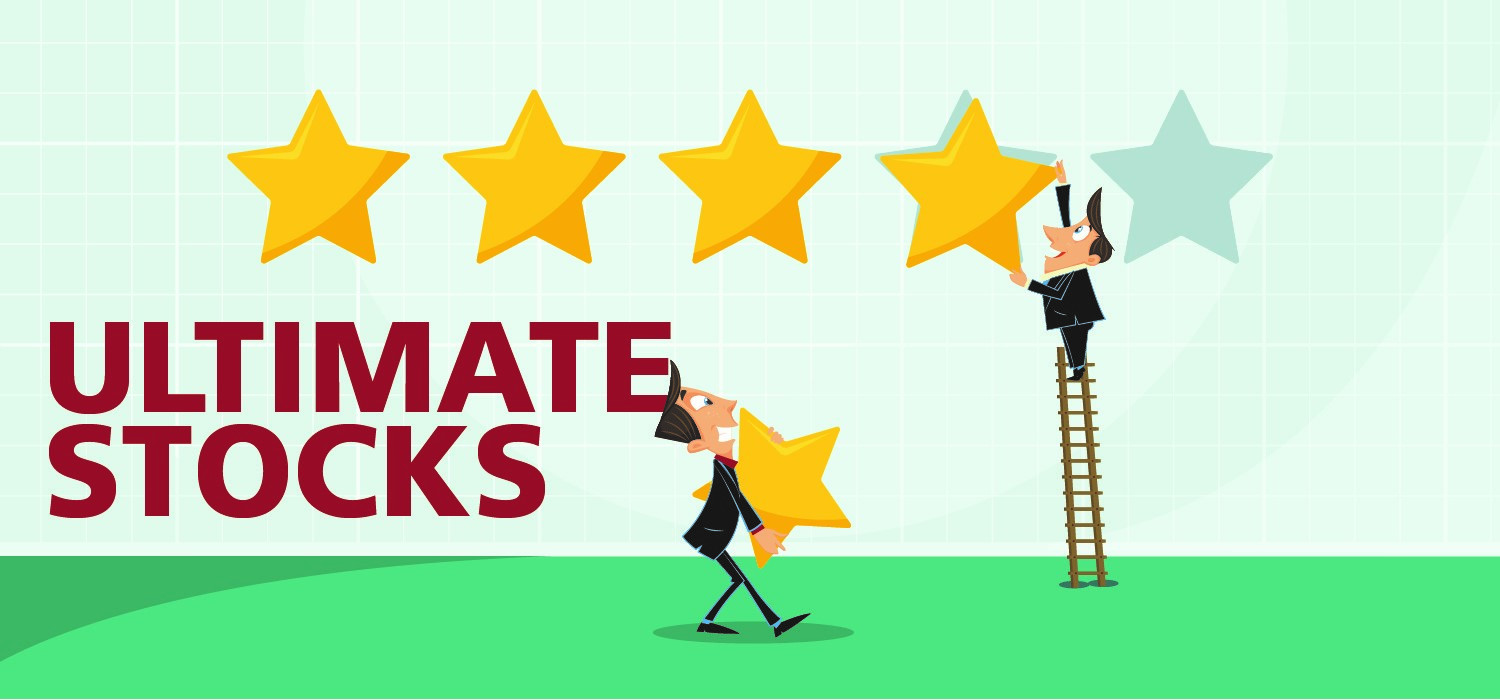 Get top investment ideas to help safeguard and grow your wealth.
Invaluable insight from the exciting world of smaller companies.
REGISTER FREE
More on AdEPT Technology
News covered here includes a promising update from a lowly valued engineering group, another equity raise…
---
News from AIM covered here, include results from one of AIM's more elderly companies and one…
---
More on Anexo Group PLC
July proved to be another quiet month for IPOs on AIM with only one new arrival…
---
Updates covered here include news of a cash settlement for an unloved legal services business, a…
---
More on Bango
Yet another highly valued retail play, which only joined AIM a year ago, has seen its…
---
Plenty of results and updates today, including a robust response from Manolete Partners, an insolvency litigation financing firm,…
---
More on EMIS Group PLC
Results and updates covered here from several small companies could benefit from being simpler, with the…
---
AI is the acronym of the moment, but data and data wars will determine the AI…
---
More on Fevertree Drinks PLC
The premium mixer group reported interim results with a little bit of everything, as you discover…
---
Results from an unusual investing company highlight its compelling value, while elsewhere there was news of…
---
More on Manolete Partners PLC
Results and updates covered here include yet more disappointment for shareholders of online wine retailer Naked…
---
Our coverage here includes several modestly valued companies whose shares should recover strongly when the world…
---
More on Zoo Digital
Results and updates covered in our free update here include several companies carrying lofty…
---
Updates covered here include news of more big share purchases from a founder and CEO of…
---
More on AdEPT Technology
---
---
---
More on Anexo Group PLC
---
---
---
More on Bango
---
---
---
More on EMIS Group PLC
---
---
---
More on Fevertree Drinks PLC
---
---
---
More on Manolete Partners PLC
---
---
---
More on Zoo Digital
---
---
---
---