AIM IHT
Woodford failure a wake-up call for sensible investment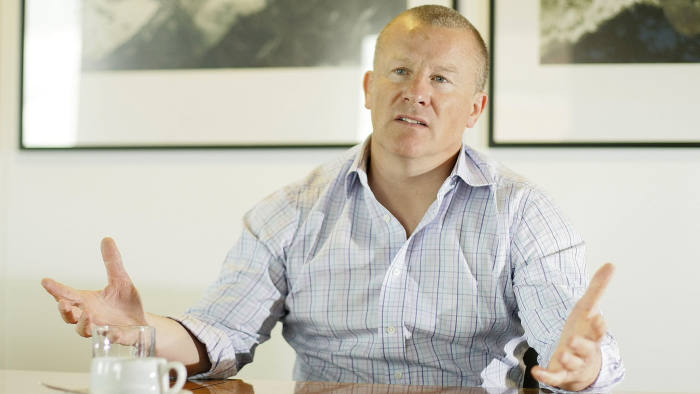 An unflattering article on The Times' website detailing the fallout from the Woodford failure has made AIM investors nervous. We think this is unfair. AIM is home to plenty of fast growing, financially stable, liquid companies which make great investments and AIM for IHT planning portfolios have significantly outperformed major UK indices over many time periods. Investors must now learn to be more selective about the companies they back.
---
The demise of Woodford Investment Management has been painful for the smaller AIM companies held in its funds. One day backed by one of Britain's most revered fund managers, the next these companies have seen their shares put up for sale at a very well publicised discount. That – as finnCap's boss Sam Smith highlighted in a recent interview with the Times – has had a meaningful impact on the liquidity of these companies.
But "a nail in the coffin for liquidity in AIM" (as the Times unhelpfully titled its article) seems an exaggeration. Lack of liquidity in some of AIM's…
Sign up and read the full article
Register to continue reading this article.
Already a member? Login

Specialist Inheritance Tax (IHT) investment management firm, Fundamental, has unrivalled knowledge of AIM and smaller quoted companies. Fundamental has successfully managed AIM portfolios for IHT planning purposes since 2004, delivering outstanding growth for its clients, well ahead of mainstream funds and stock market indices.
Find out more about Fundamental's services.
---
Previous article
Next article